ELEVATING LIFT PROTECTION WITH ADDED

BASHABILITY
THE ULTIMATE IN ELEVATOR PROTECTION
ELEVATING LIFT PROTECTION WITH ADDED

BASHABILITY
THE ULTIMATE IN ELEVATOR PROTECTION
Guaranteed for a perfect fit
(custom made drapes)
Bespoke or readymade options
highest quality materials
years of protecting elevators
international distributors
ELEVATING LIFT PROTECTION
WITH ADDED BASHABILITY
THE ULTIMATE IN ELEVATOR PROTECTION
Happy lifts equal happy riders. And that's what you want from your elevator. You want to make it happy by prolonging its life so it can safely transport goods and people between floors, for longer.
When it comes to protecting elevators, we always rise to the challenge.
So, whether it's a car or building materials that's being lifted, we've got permanent or temporary options to suit your needs.
Elevators are an investment and we're here to protect them. Contact us to arrange a quote or to talk to us about your project
The product is very good and one of the best on the market and we had excellent service too. Thank you.
Steven
The Collection, Belgravia Gate
Richard has always met our business expectations and has always been willing to meet our needs and deliver on all orders.
Robert
PIP Lift Service Ltd
Kapok has been supplying us & our customers with lift protection for years... we've built a great relationship. They understand our business and the lift drapes do the job they're supposed to.
Project Manager
Schindler
Richard is reliable, passionate about his product and totally focused on providing his clients with a first class service.
Ish Buckingham
Founder and former owner at Elevation Magazine
Servicing happy clients across the globe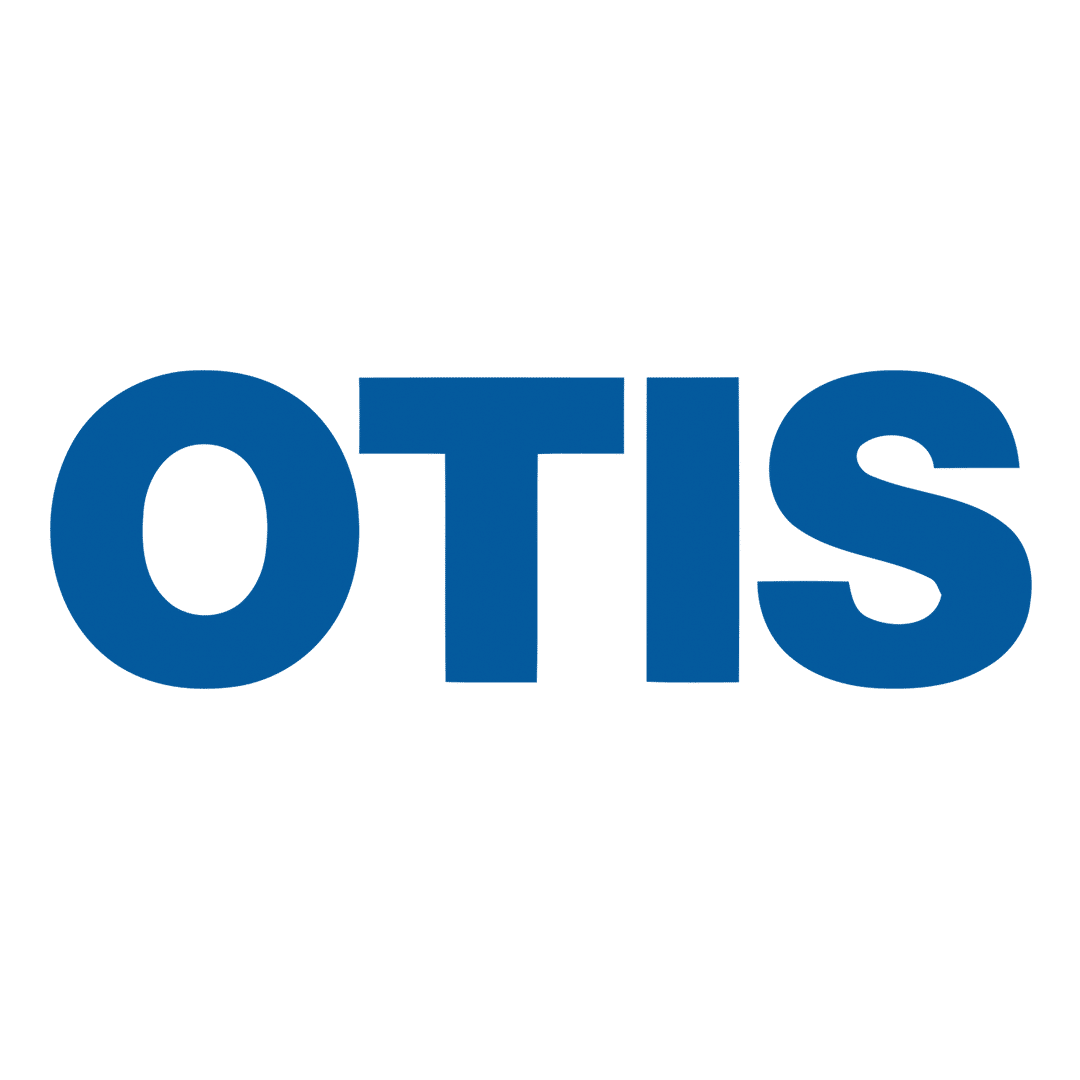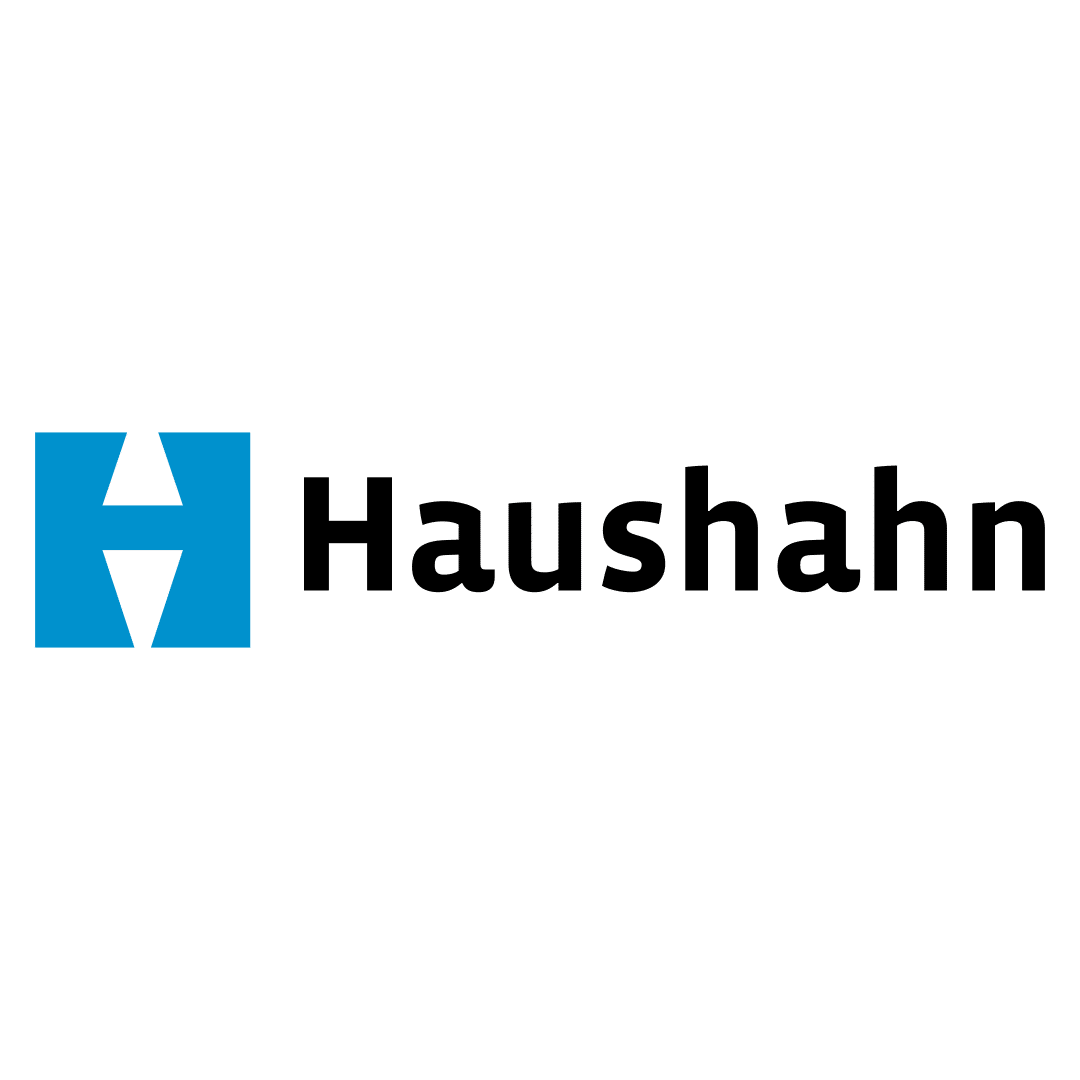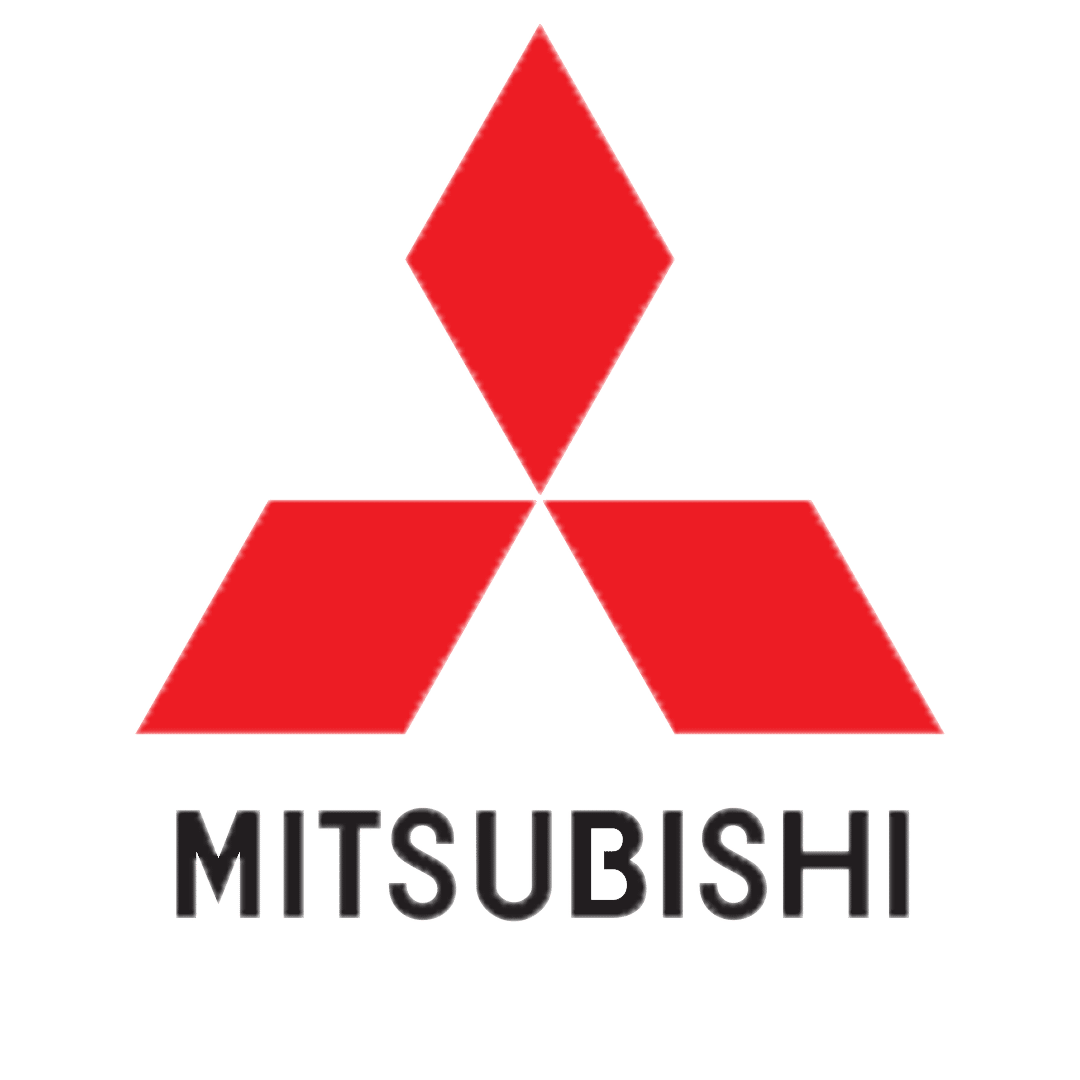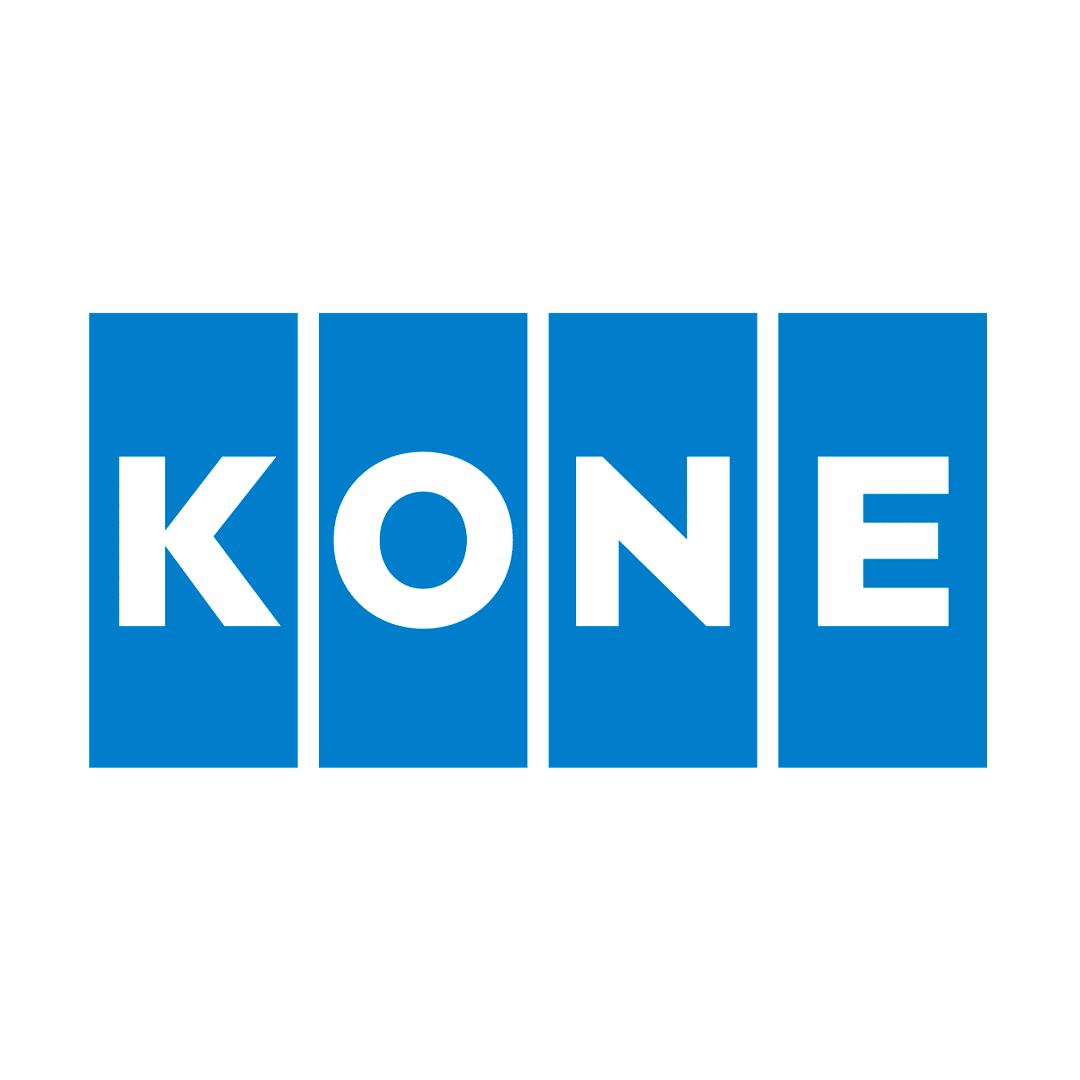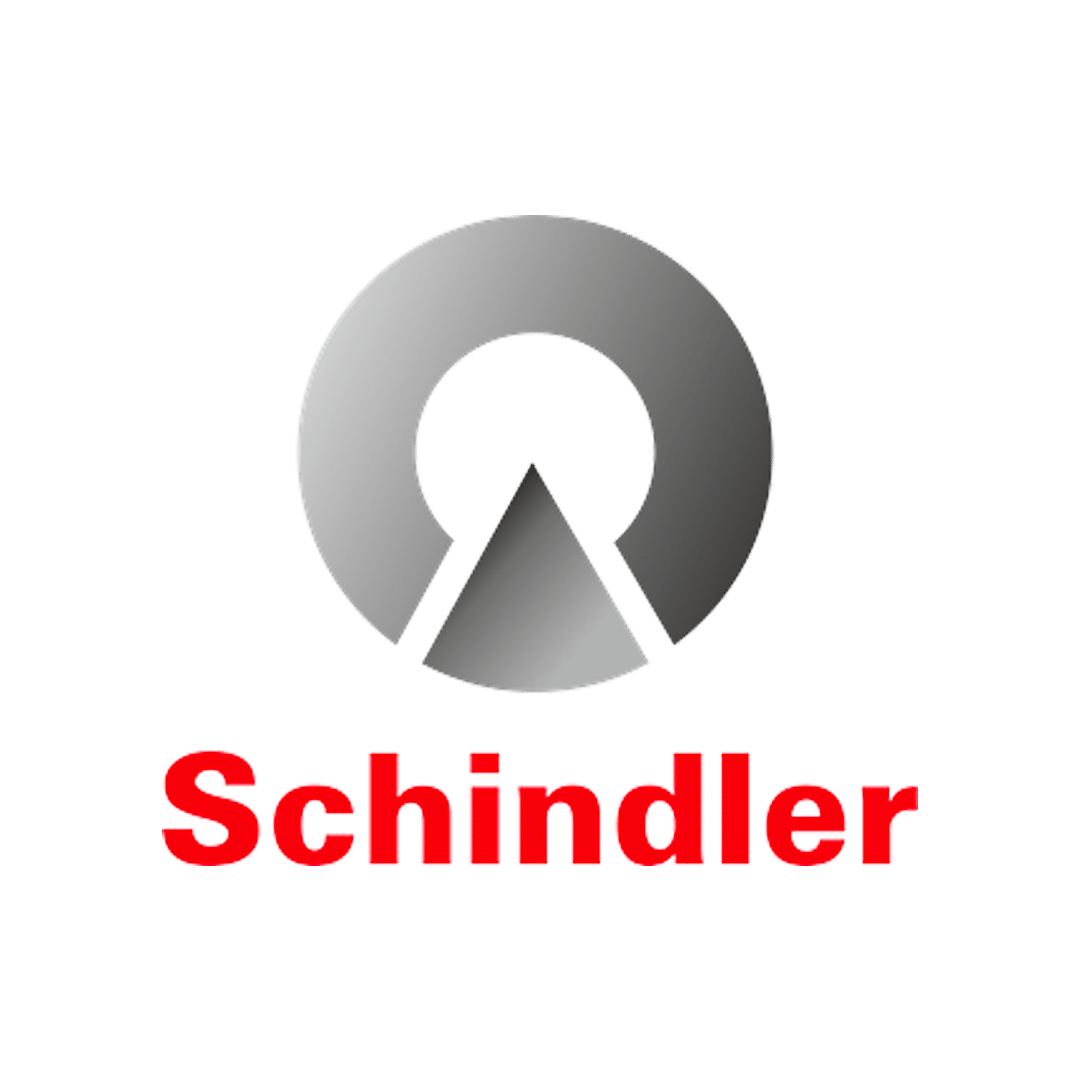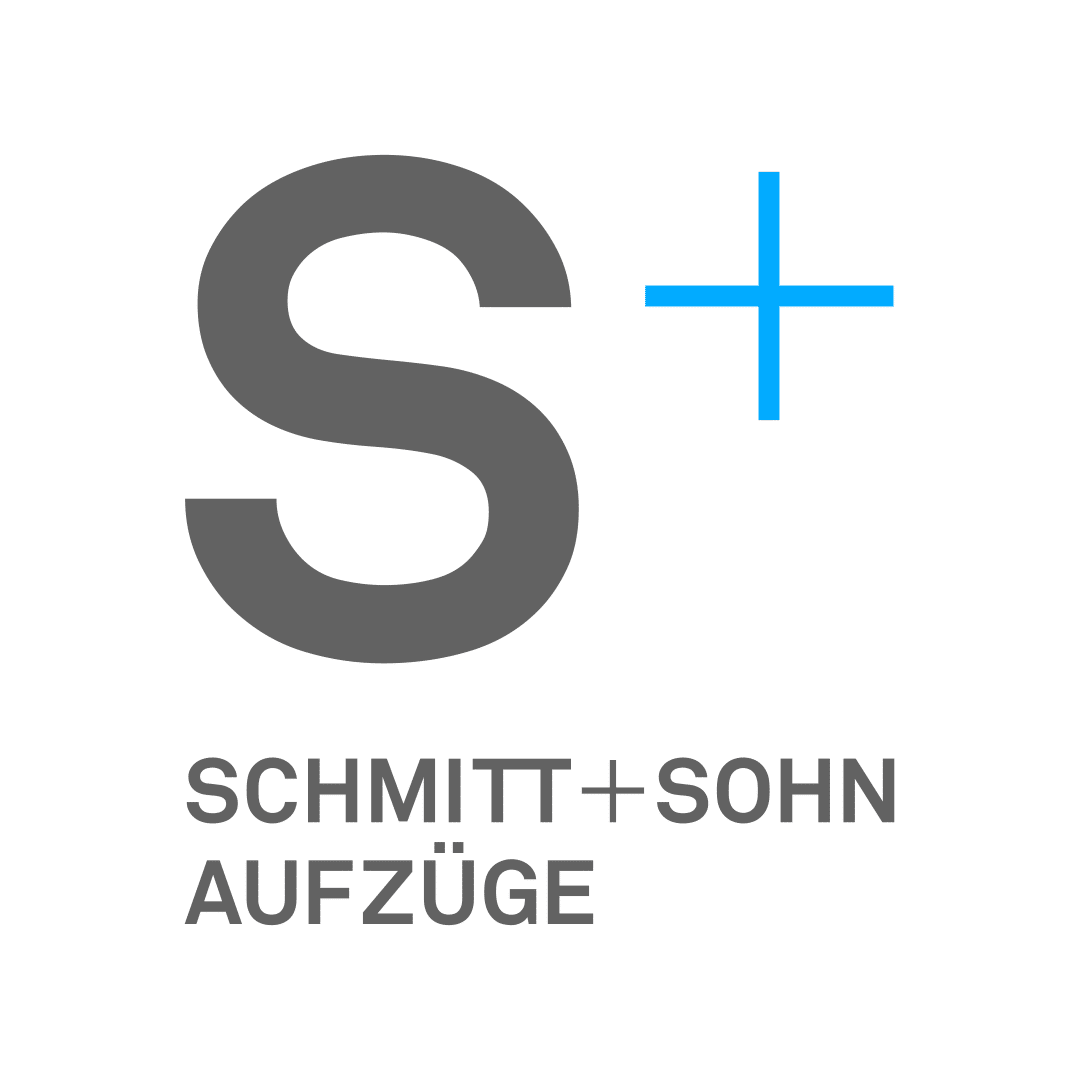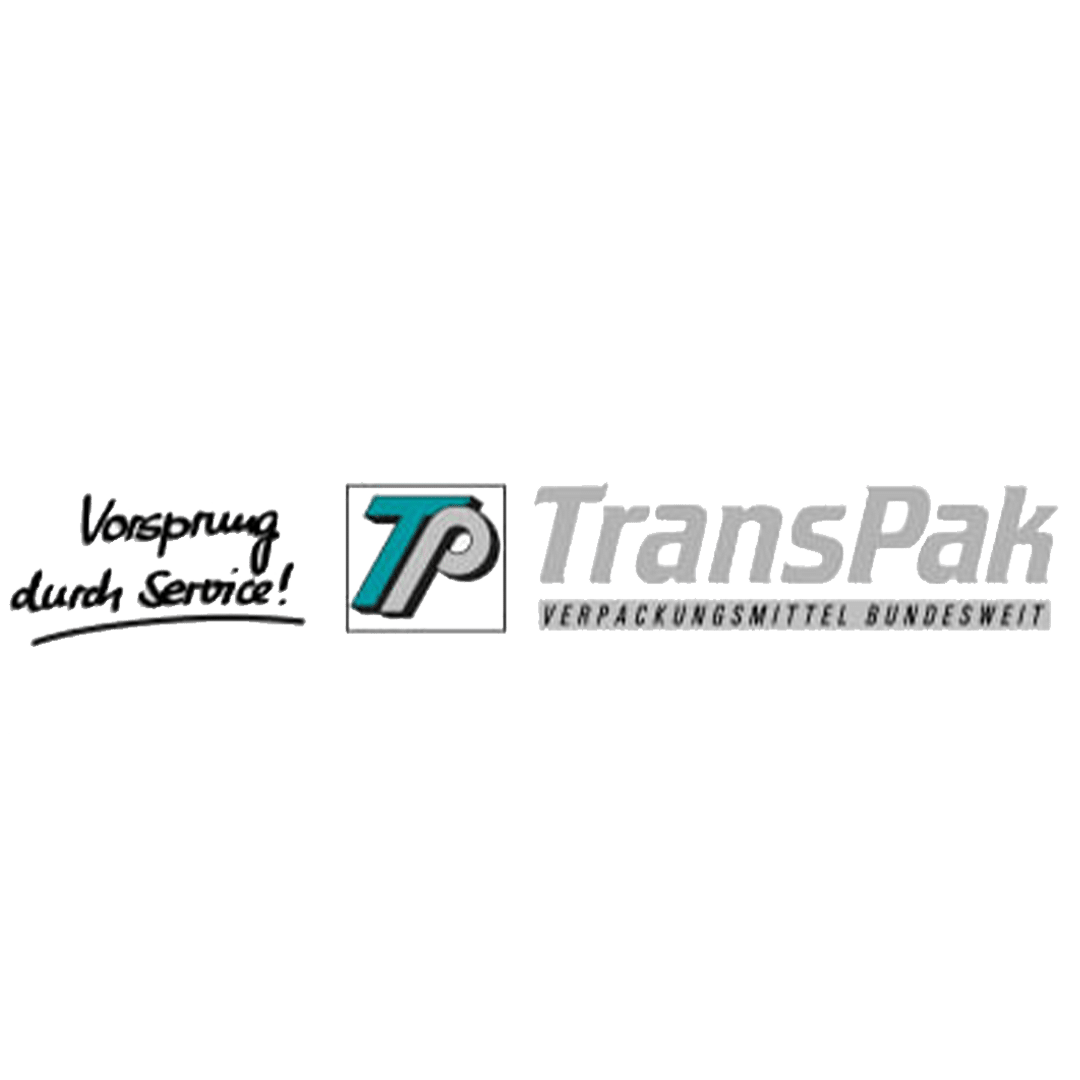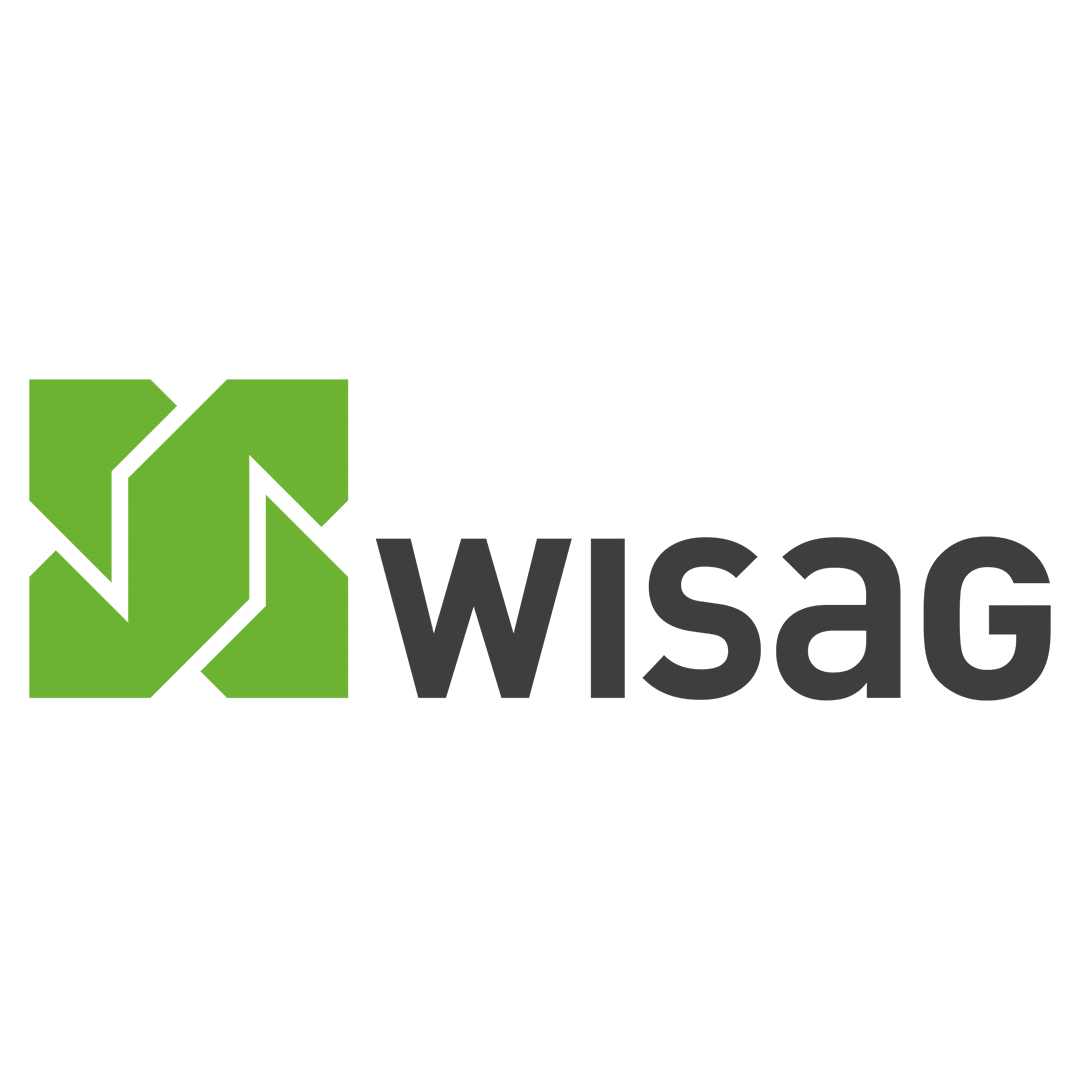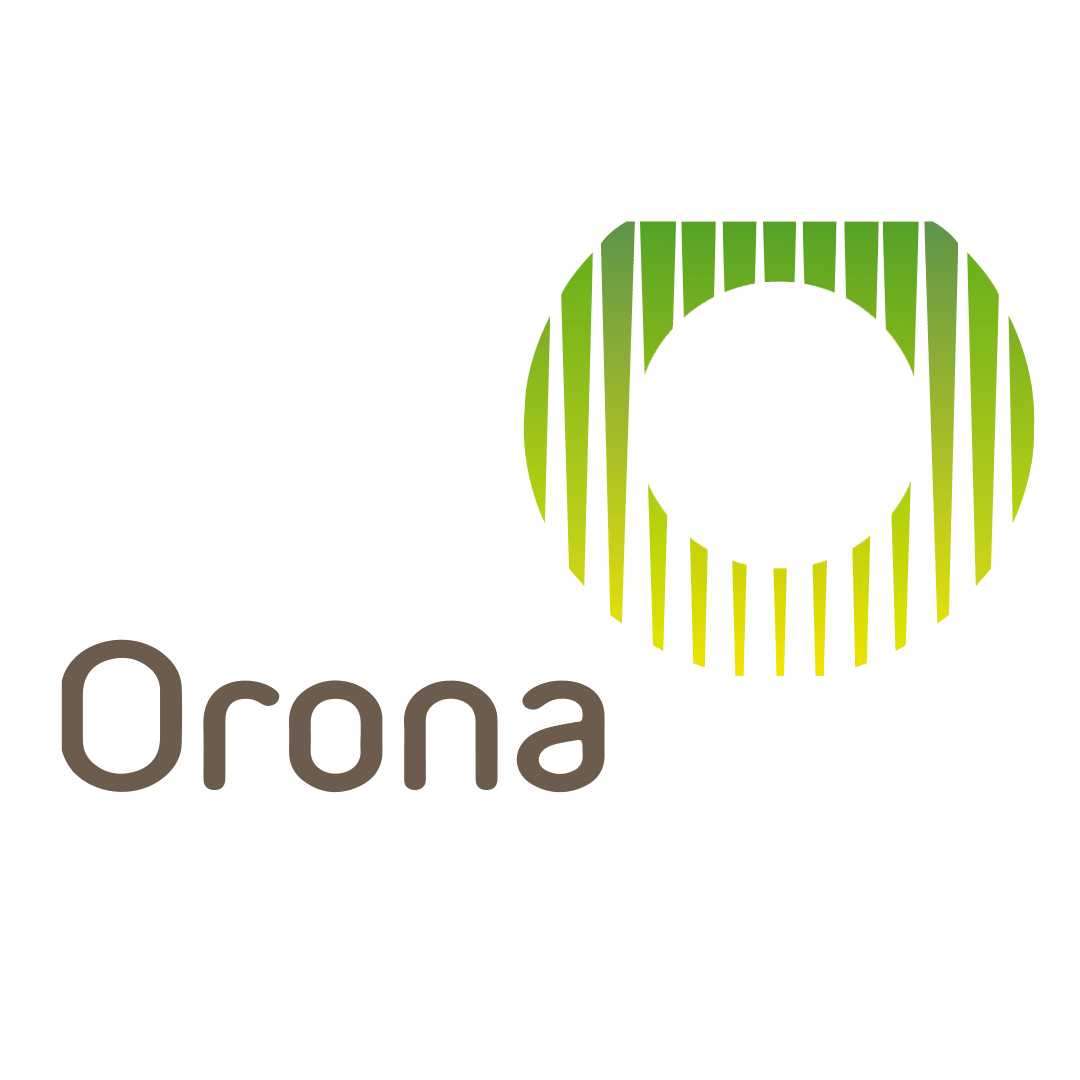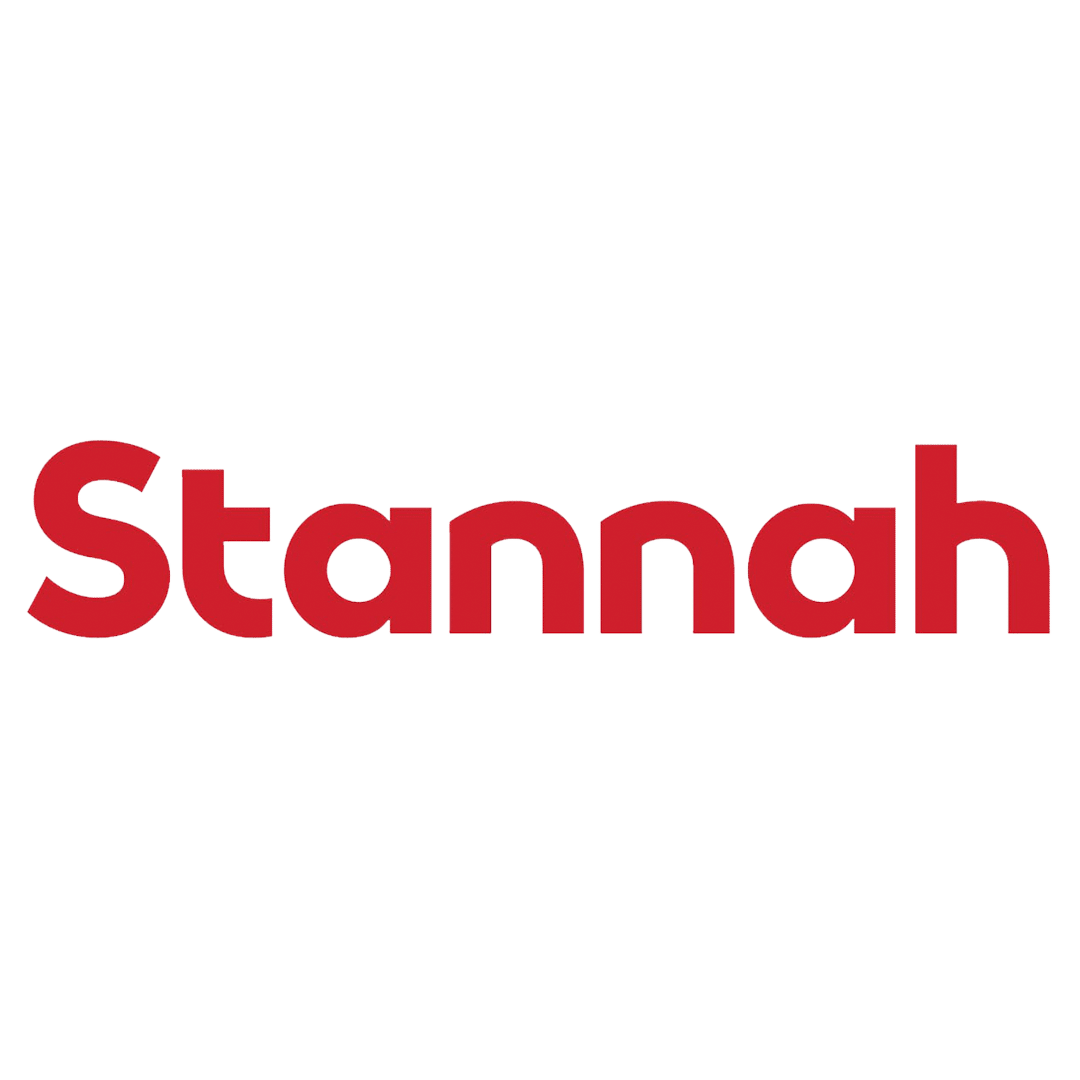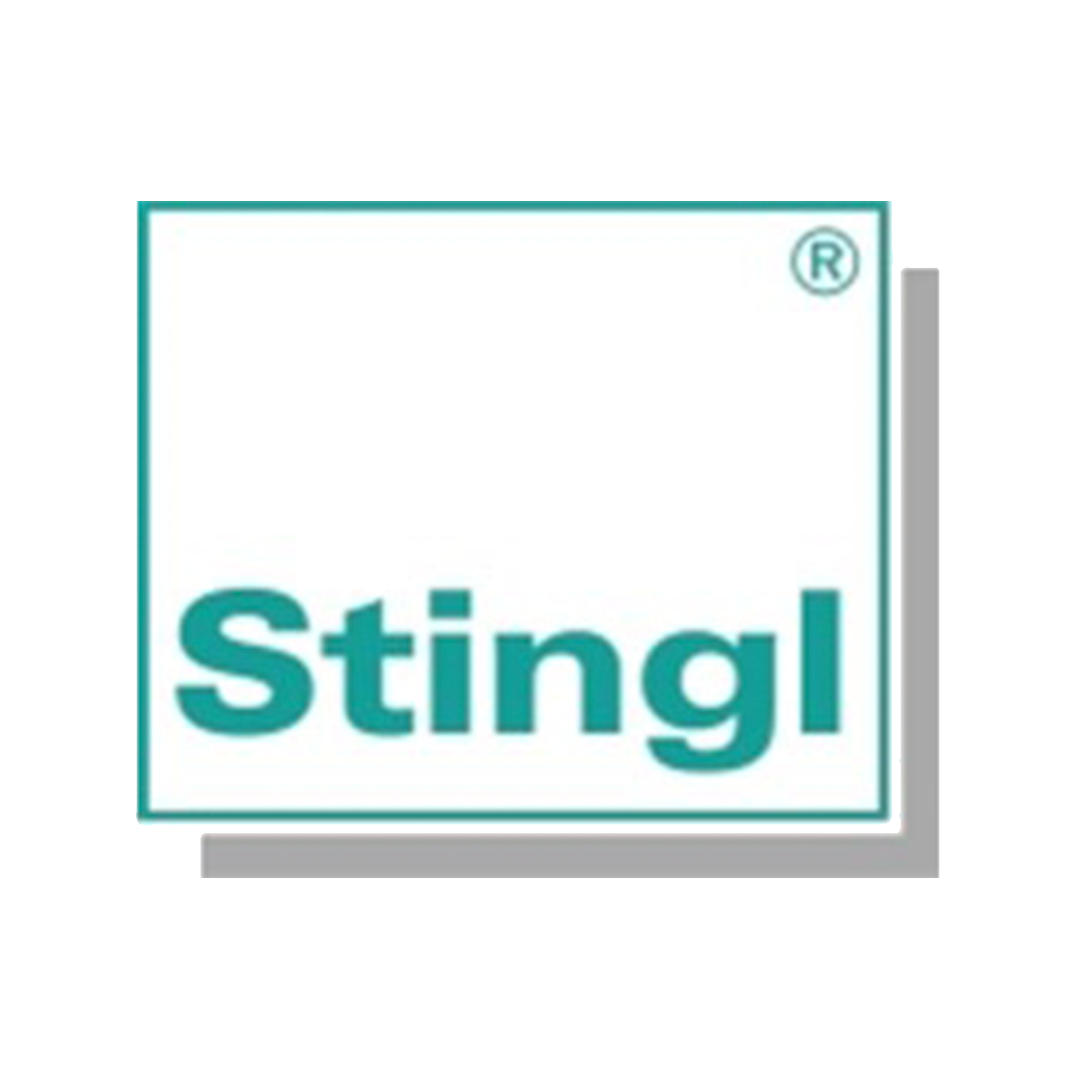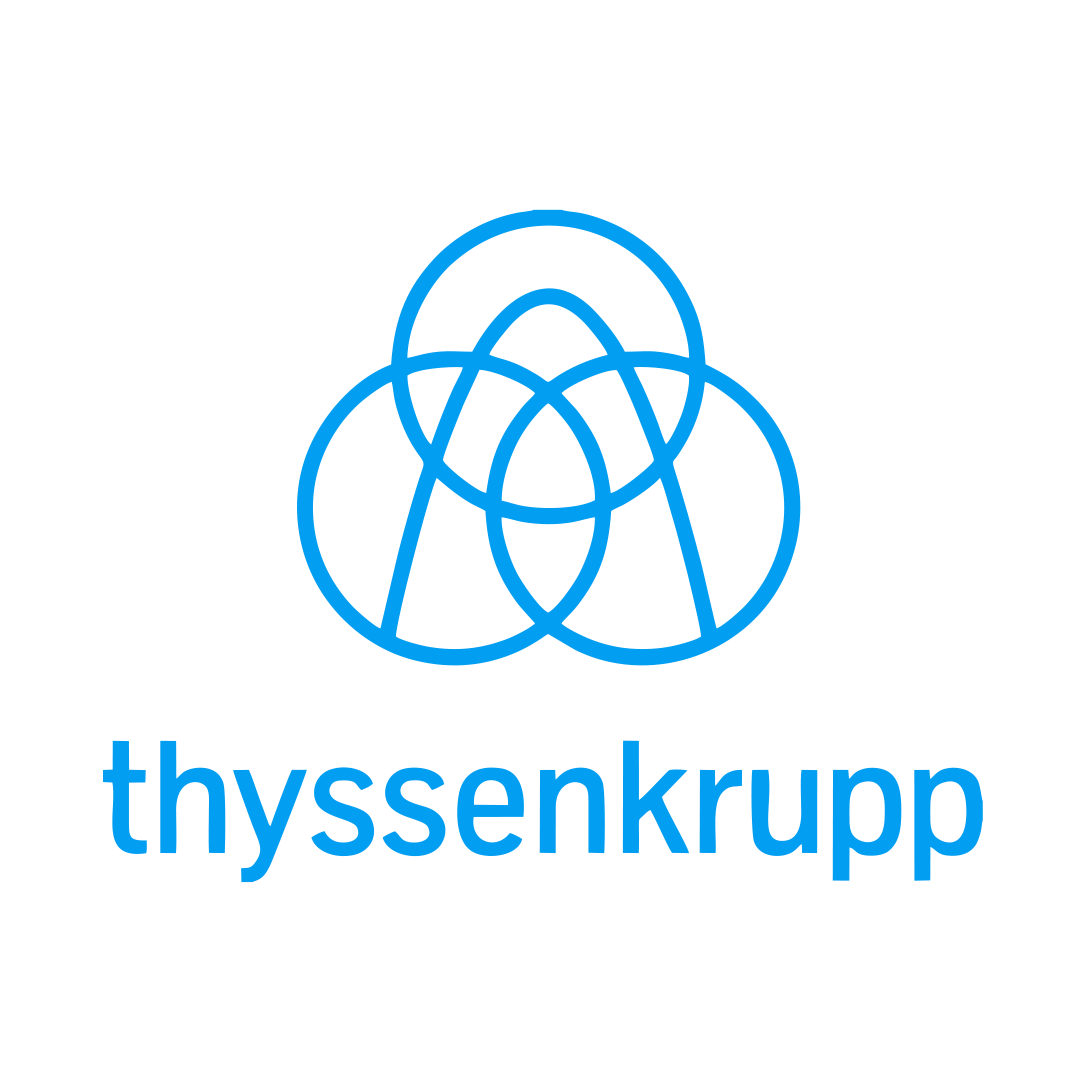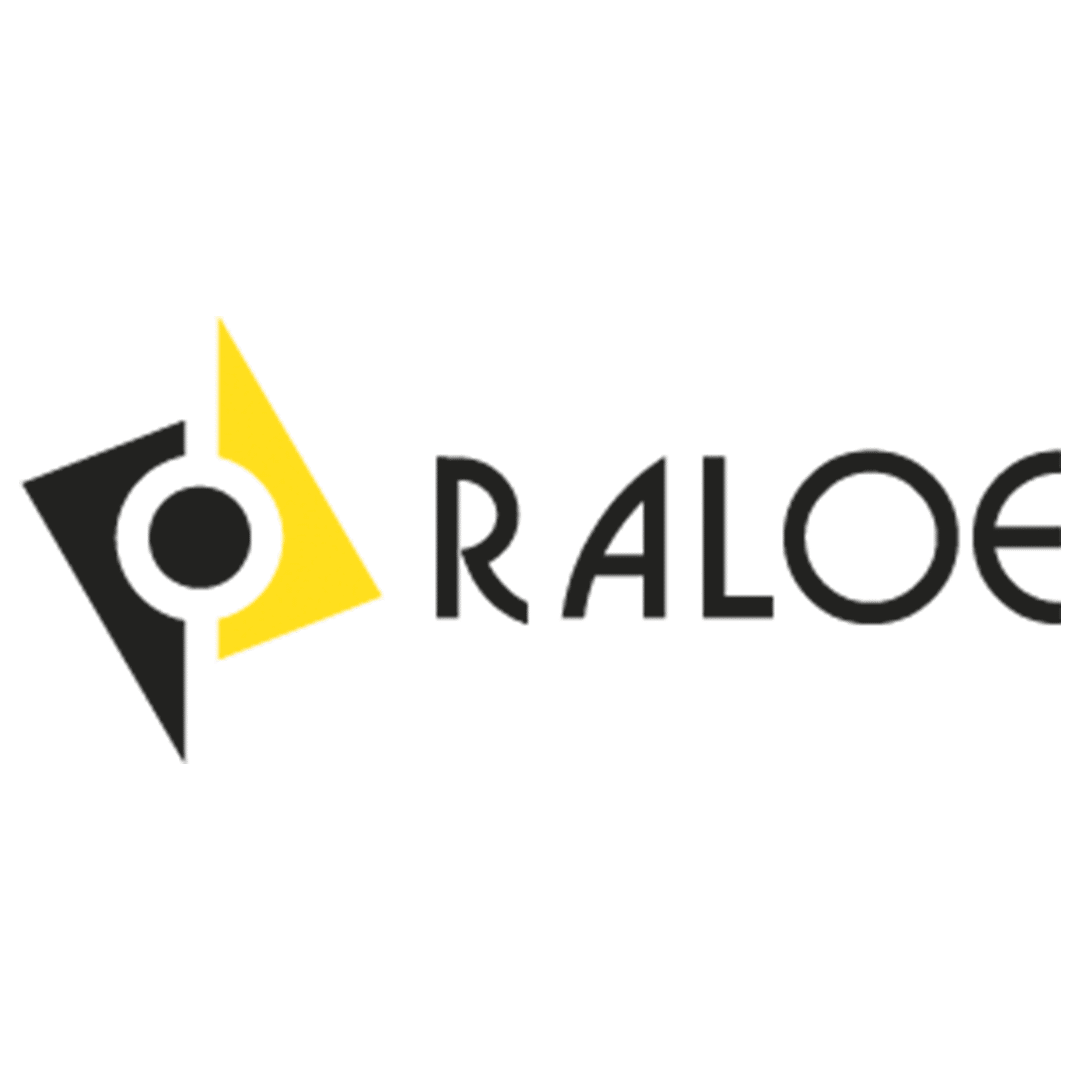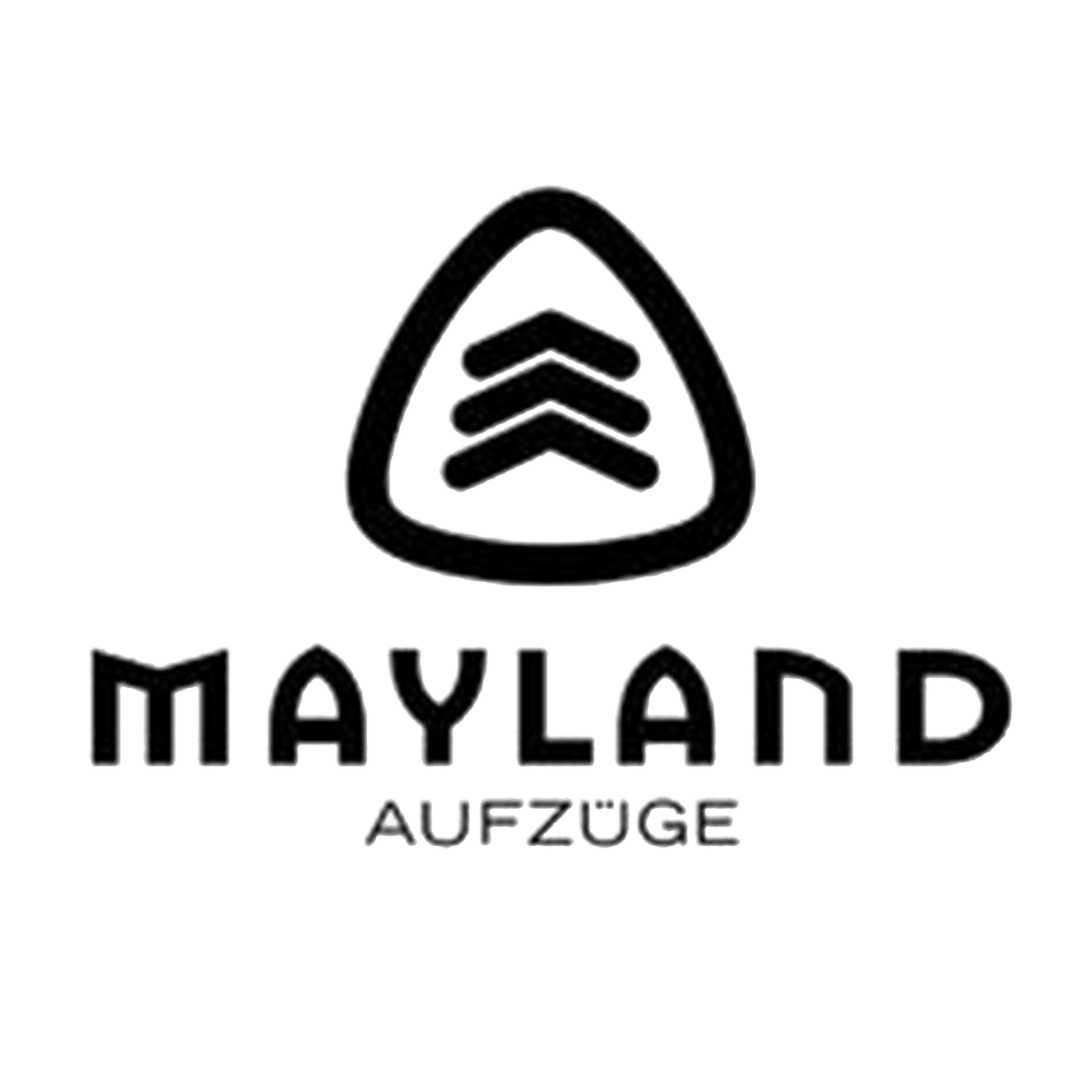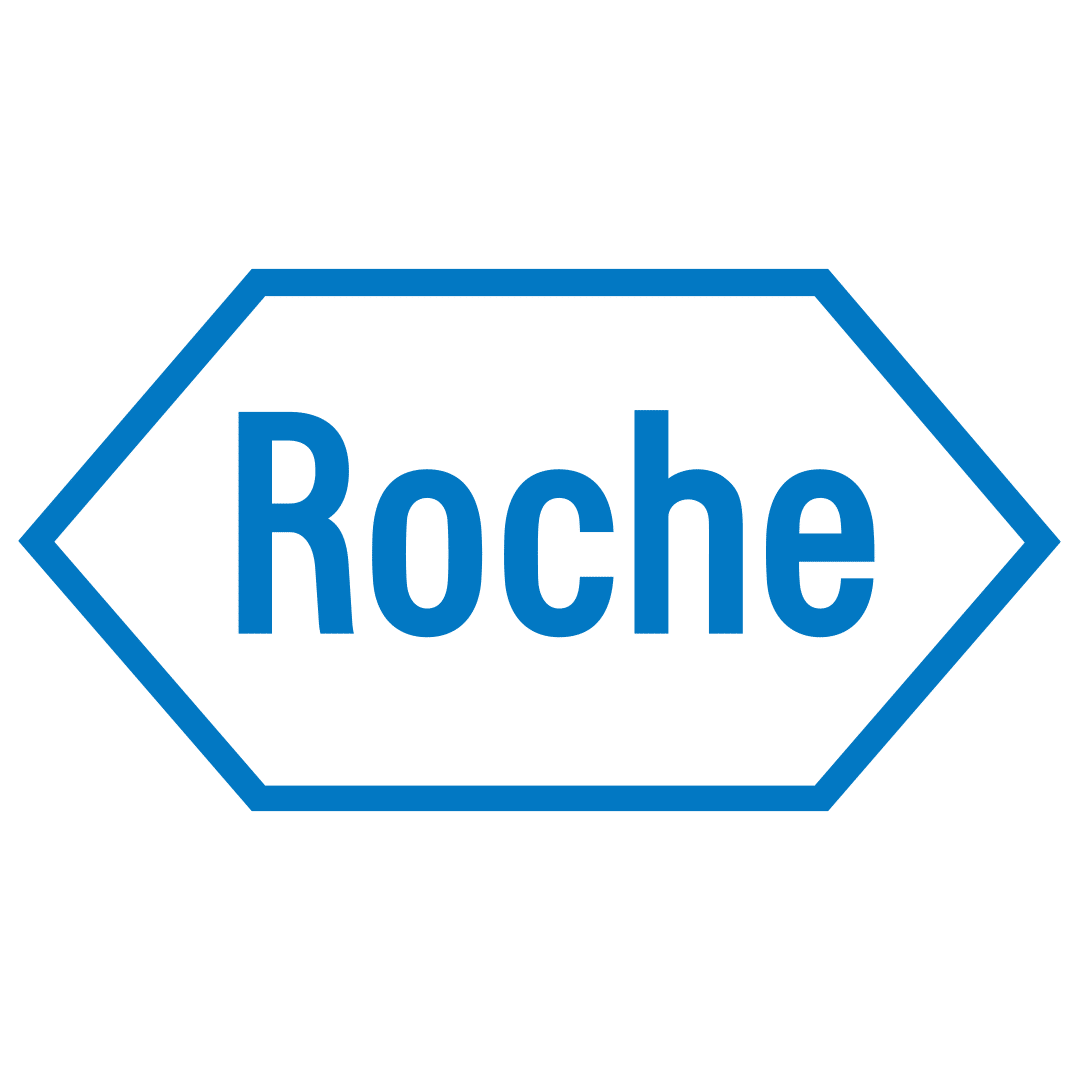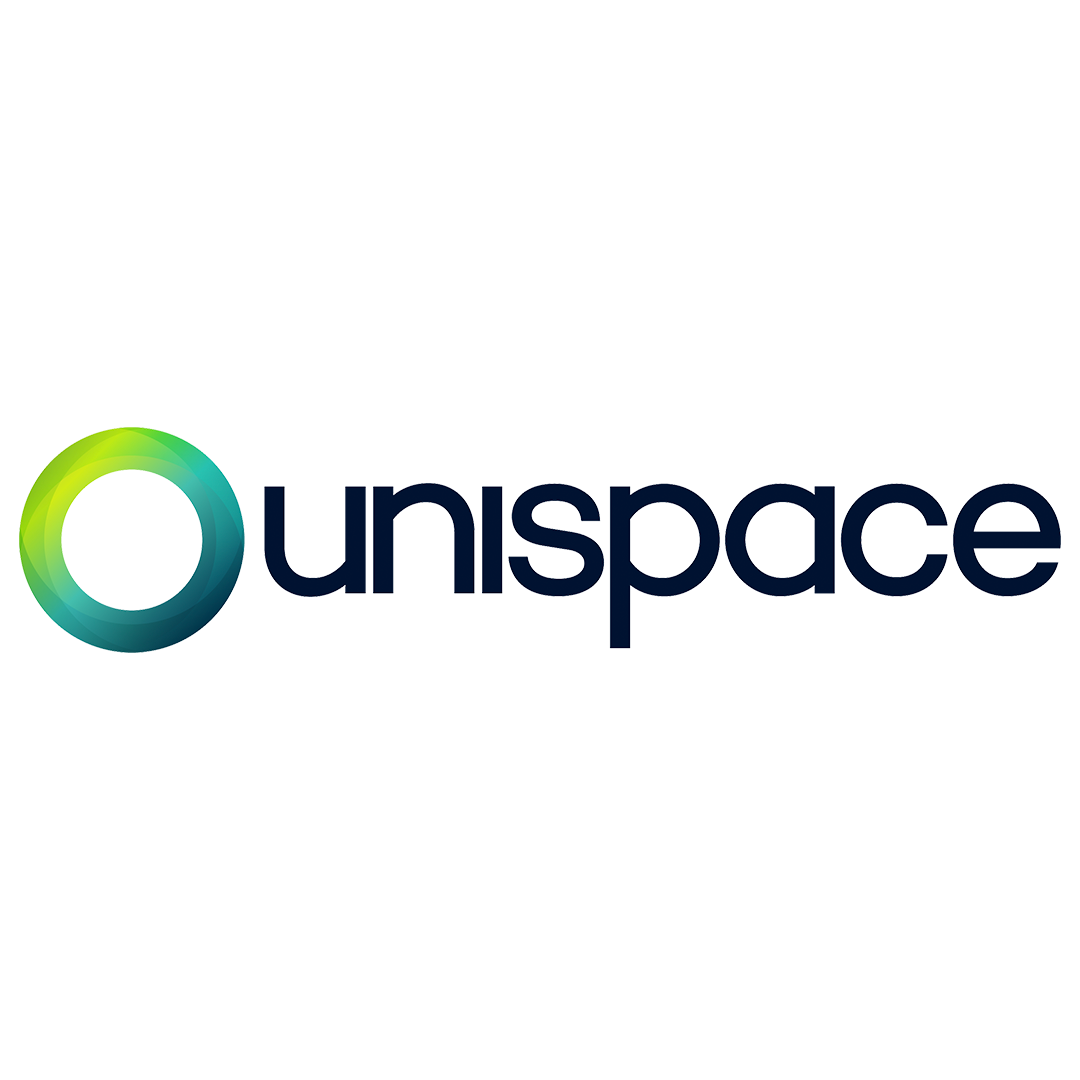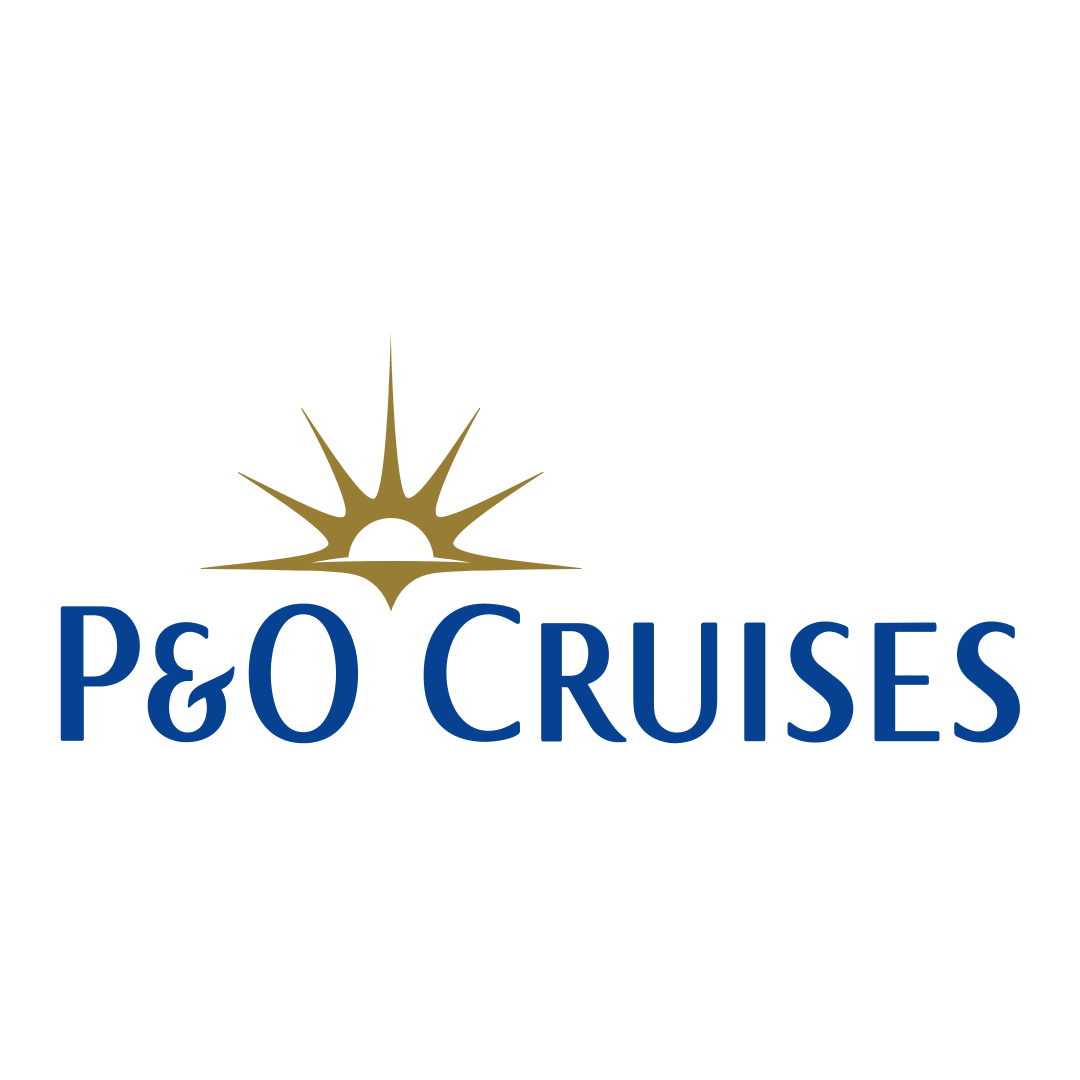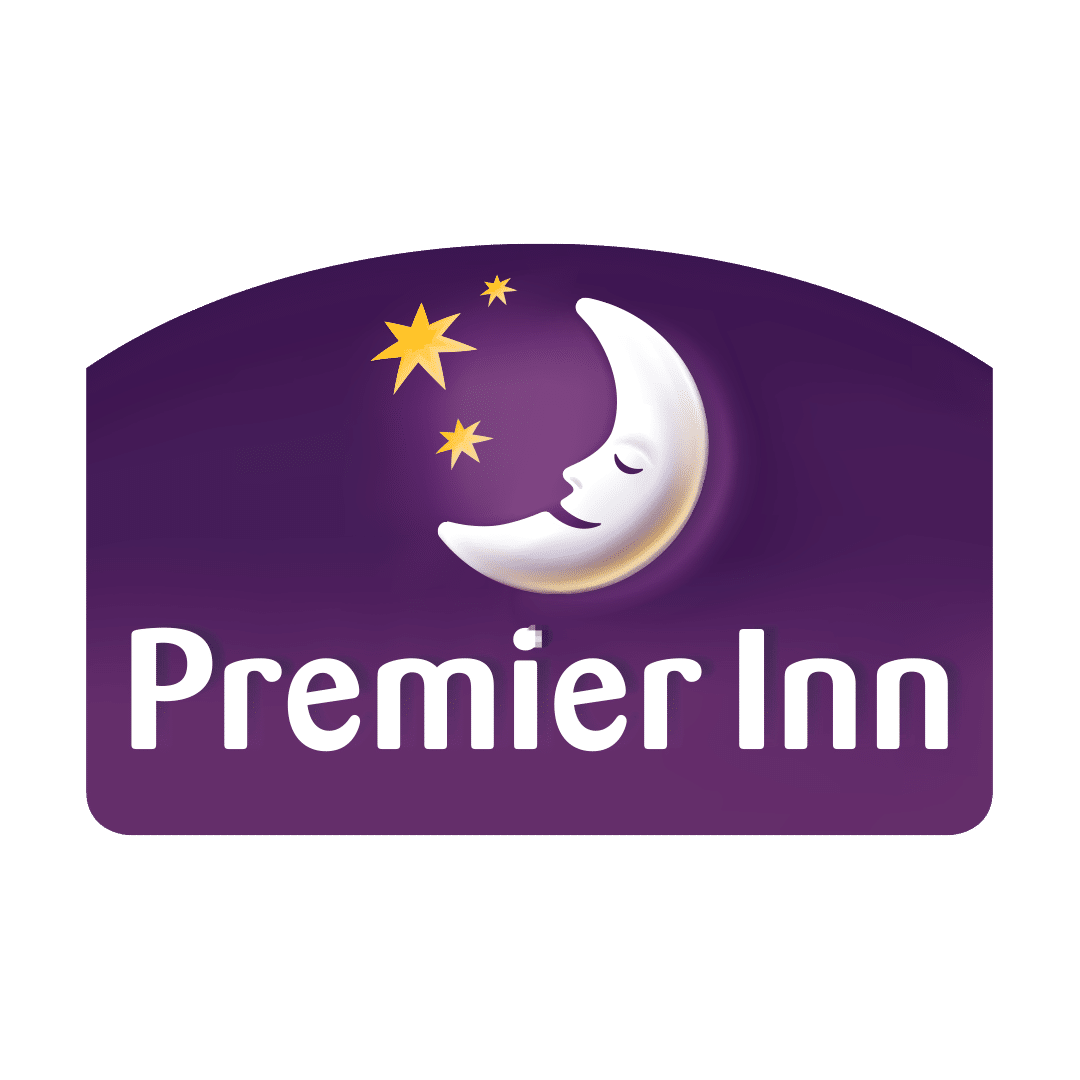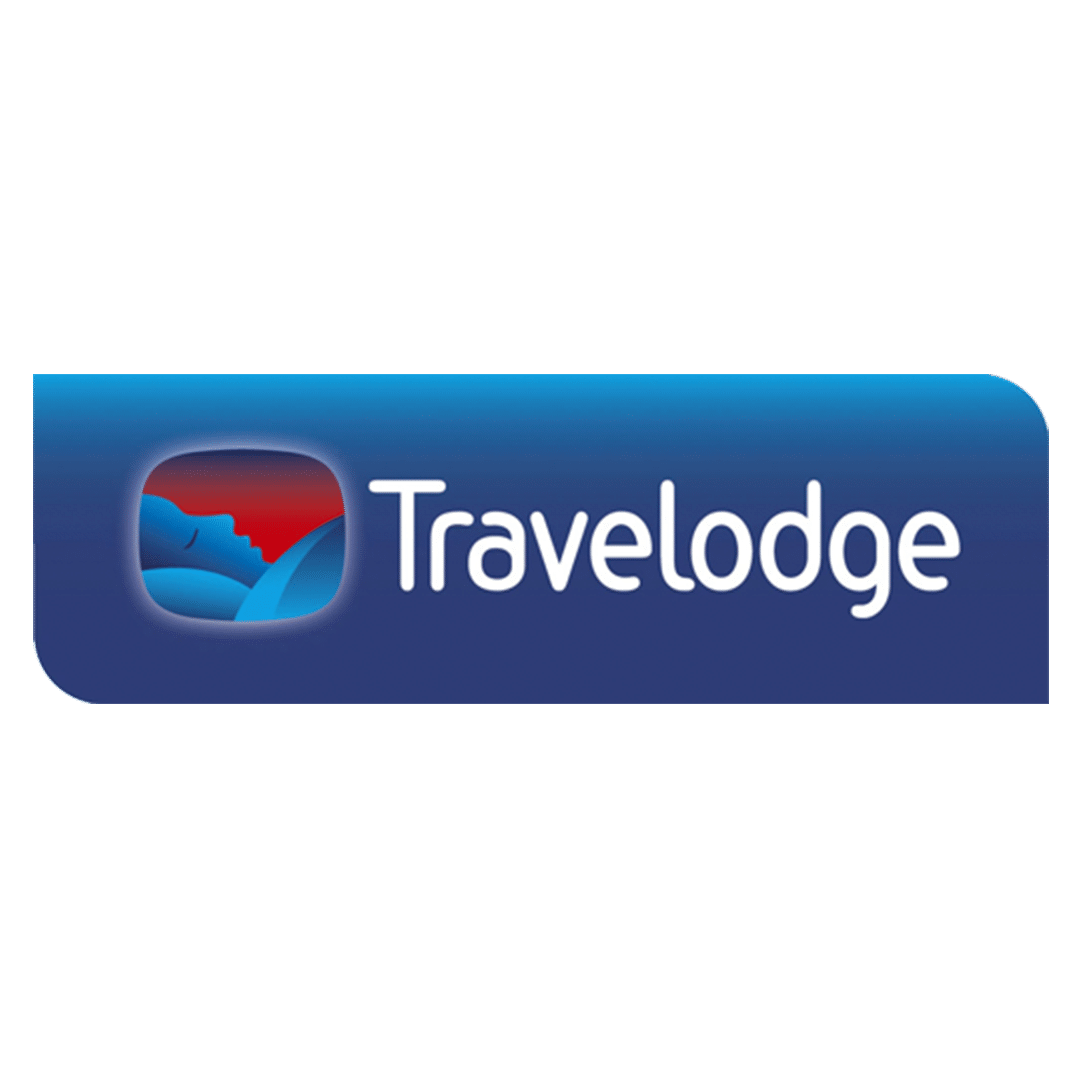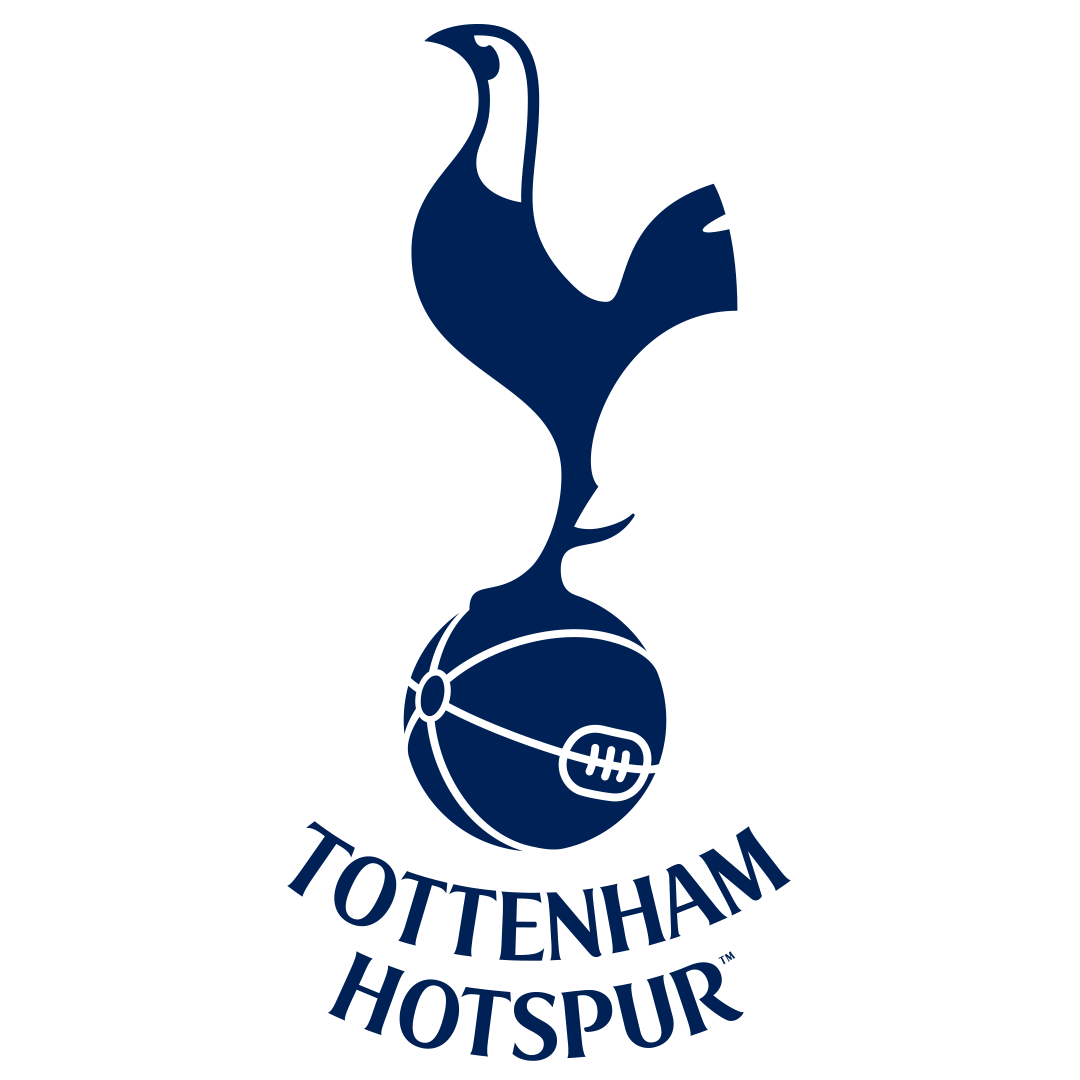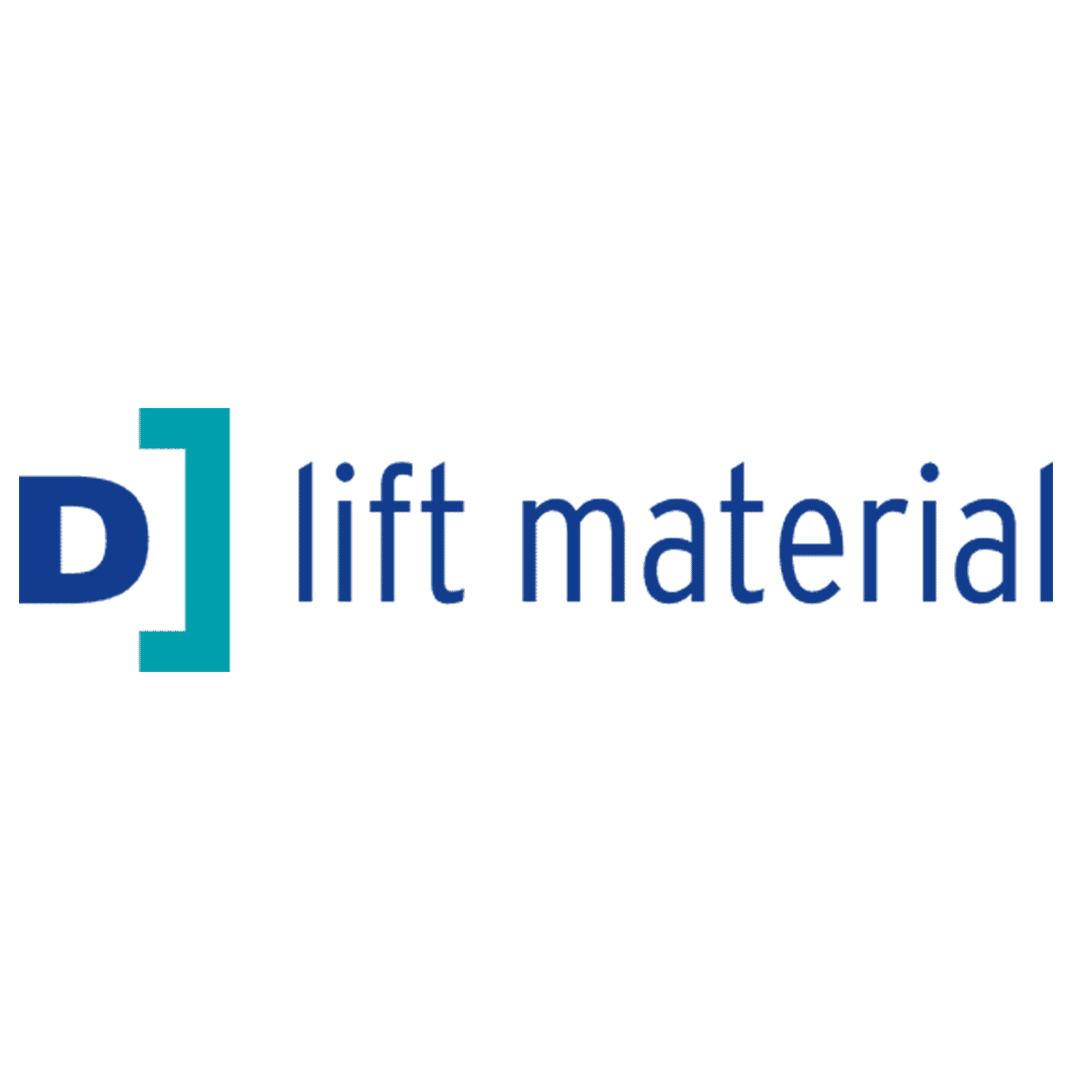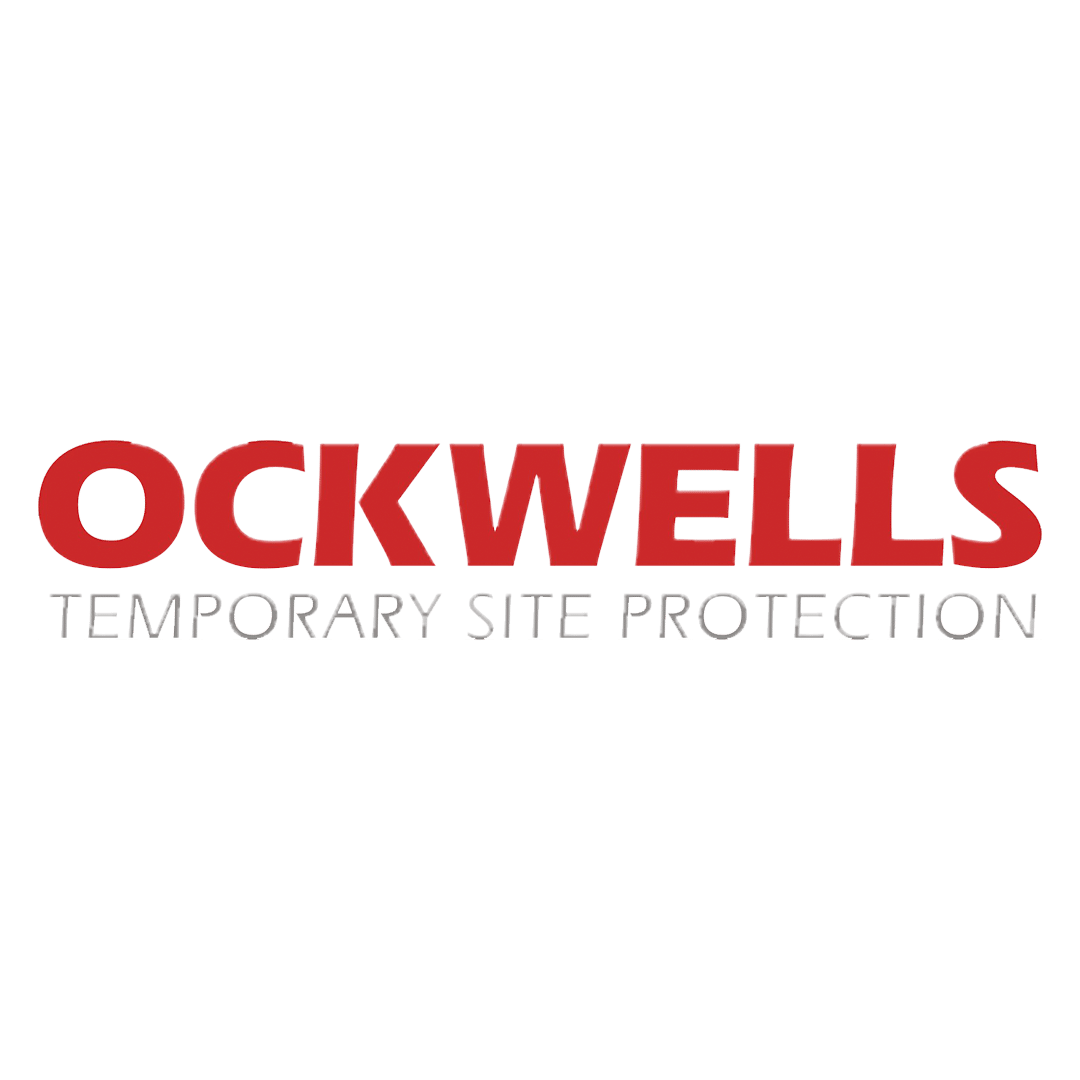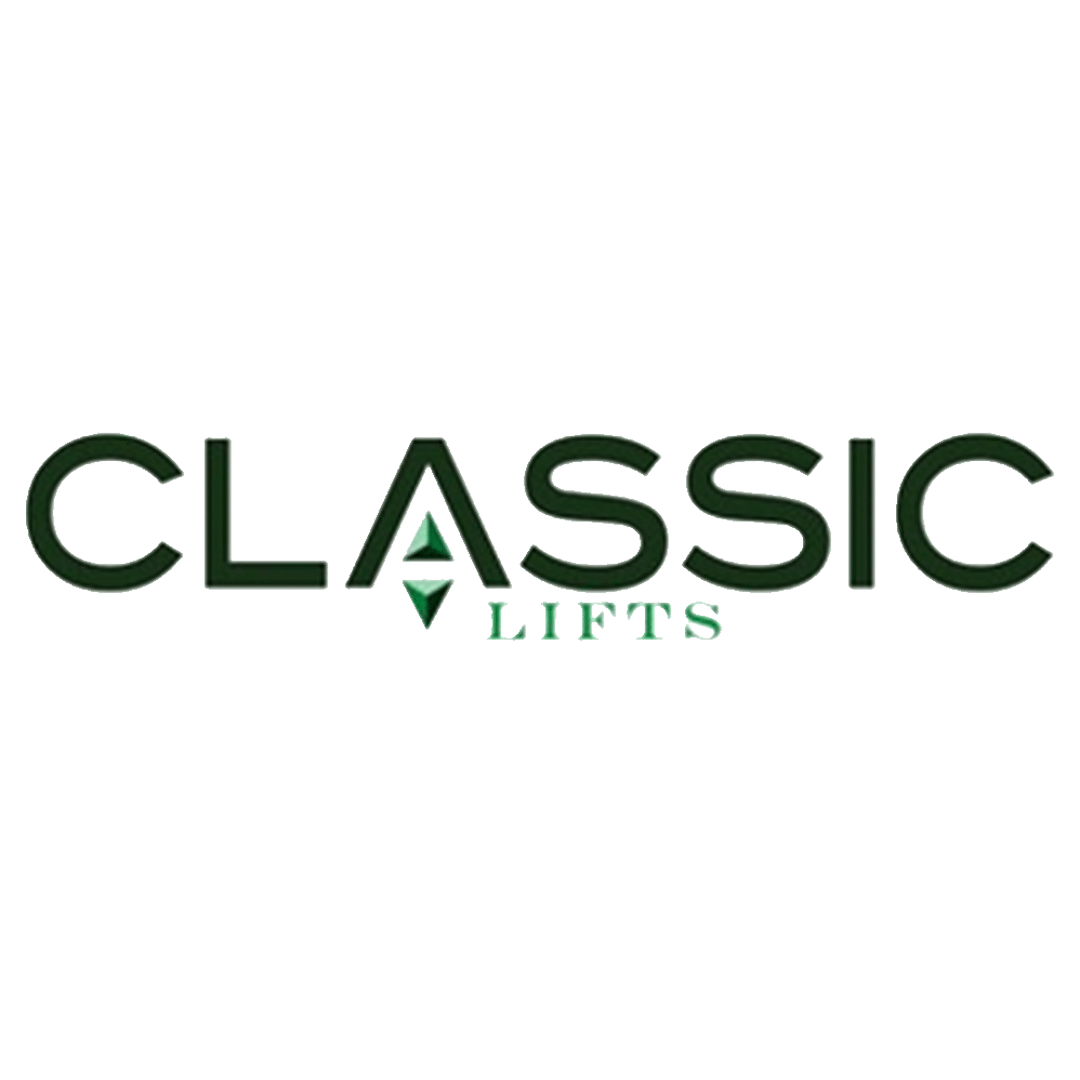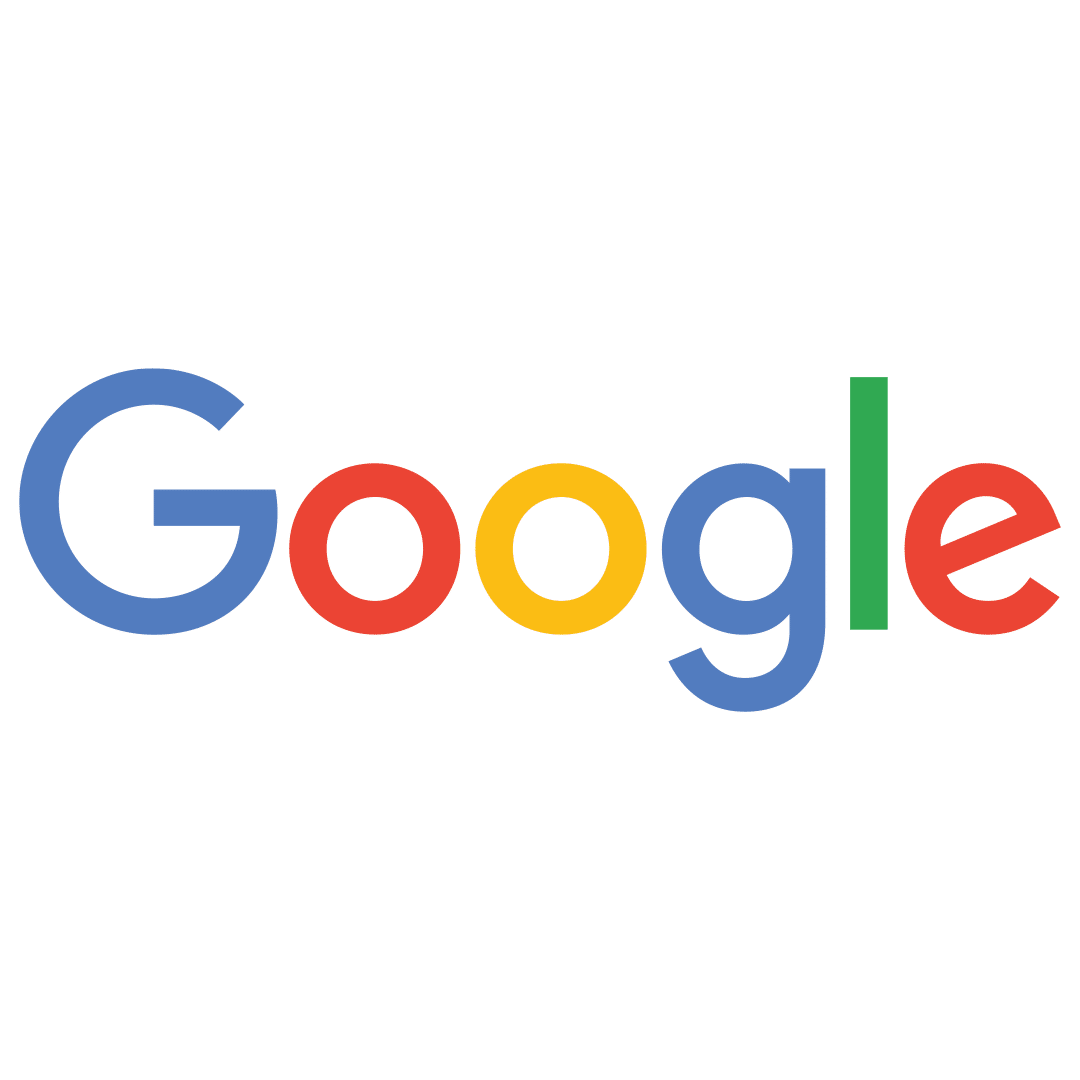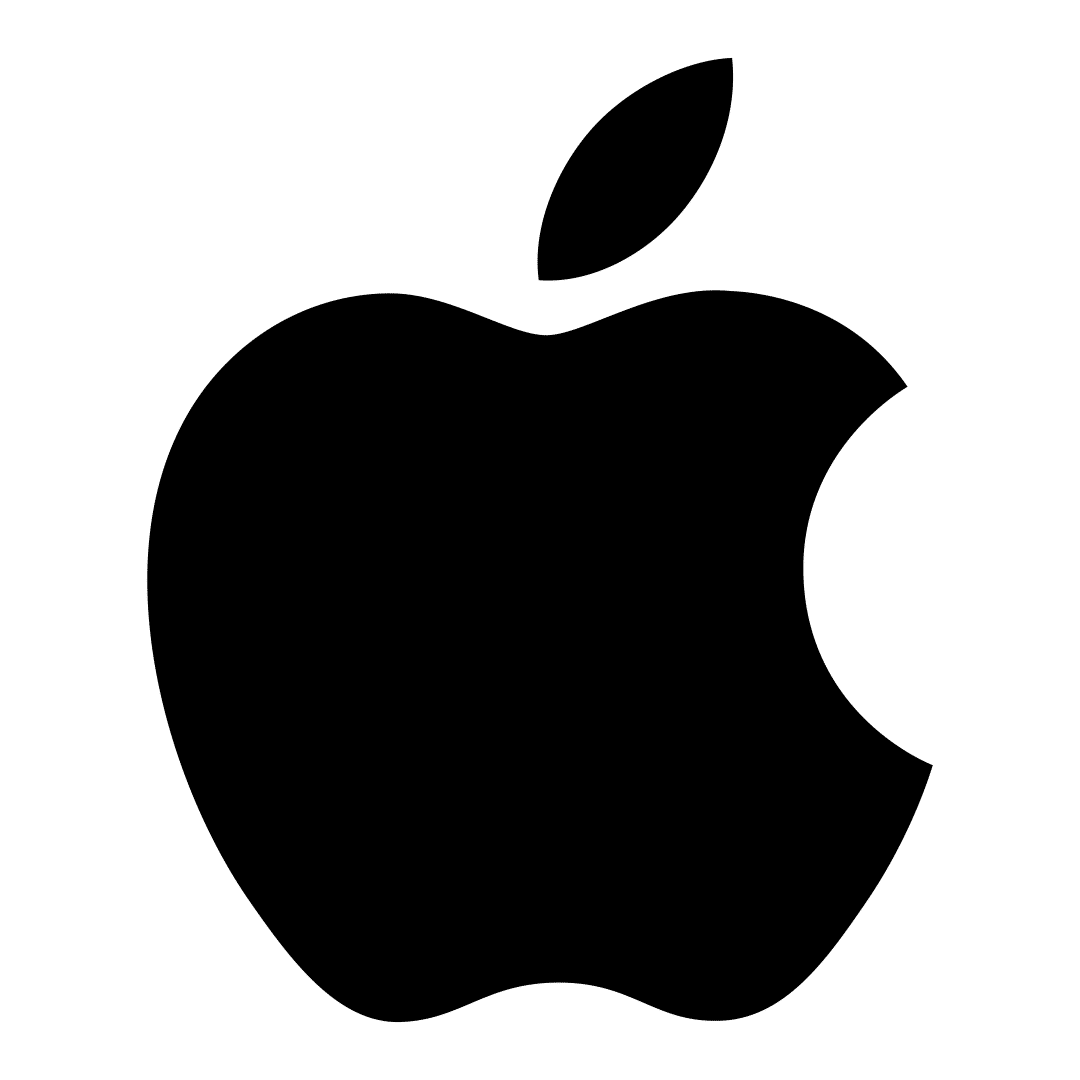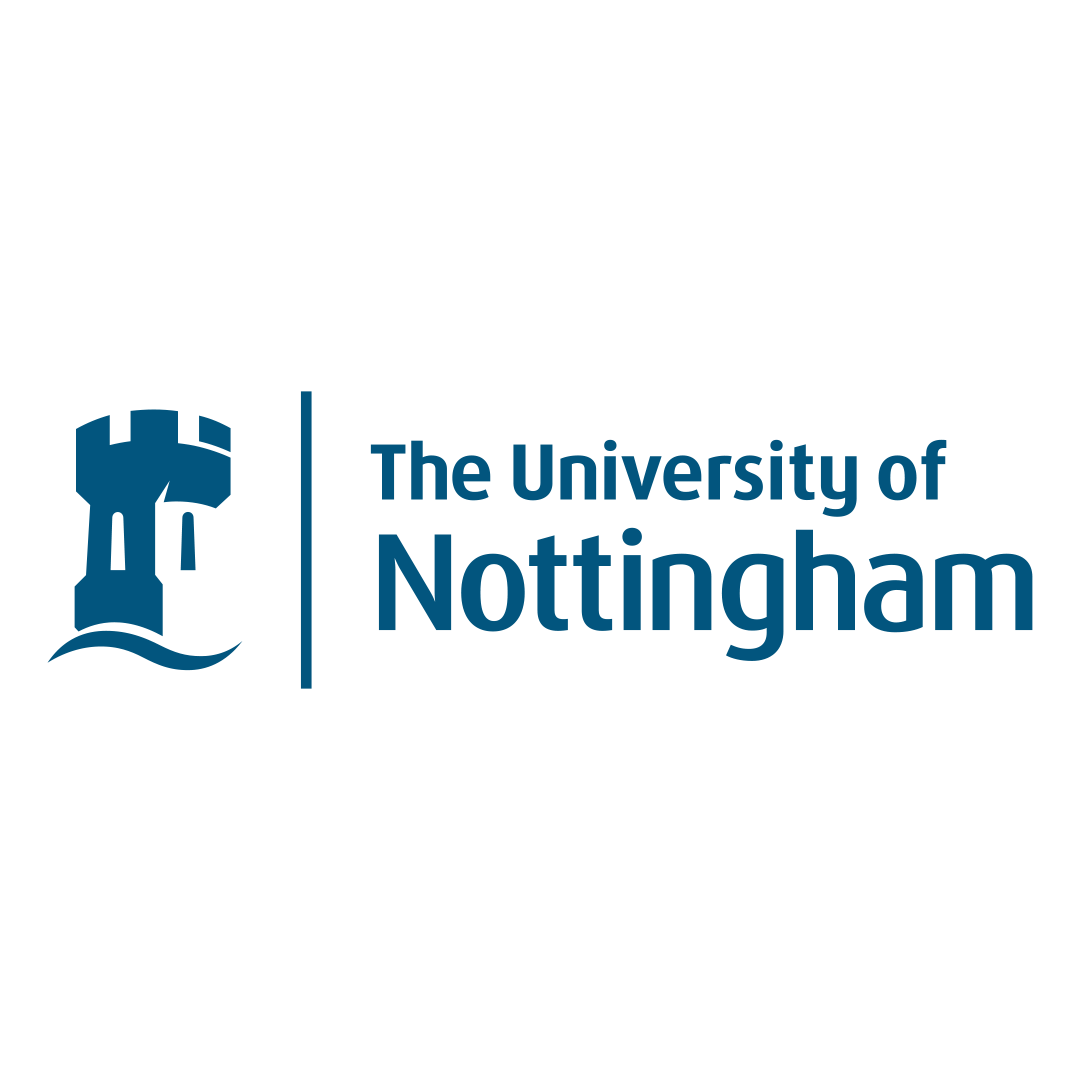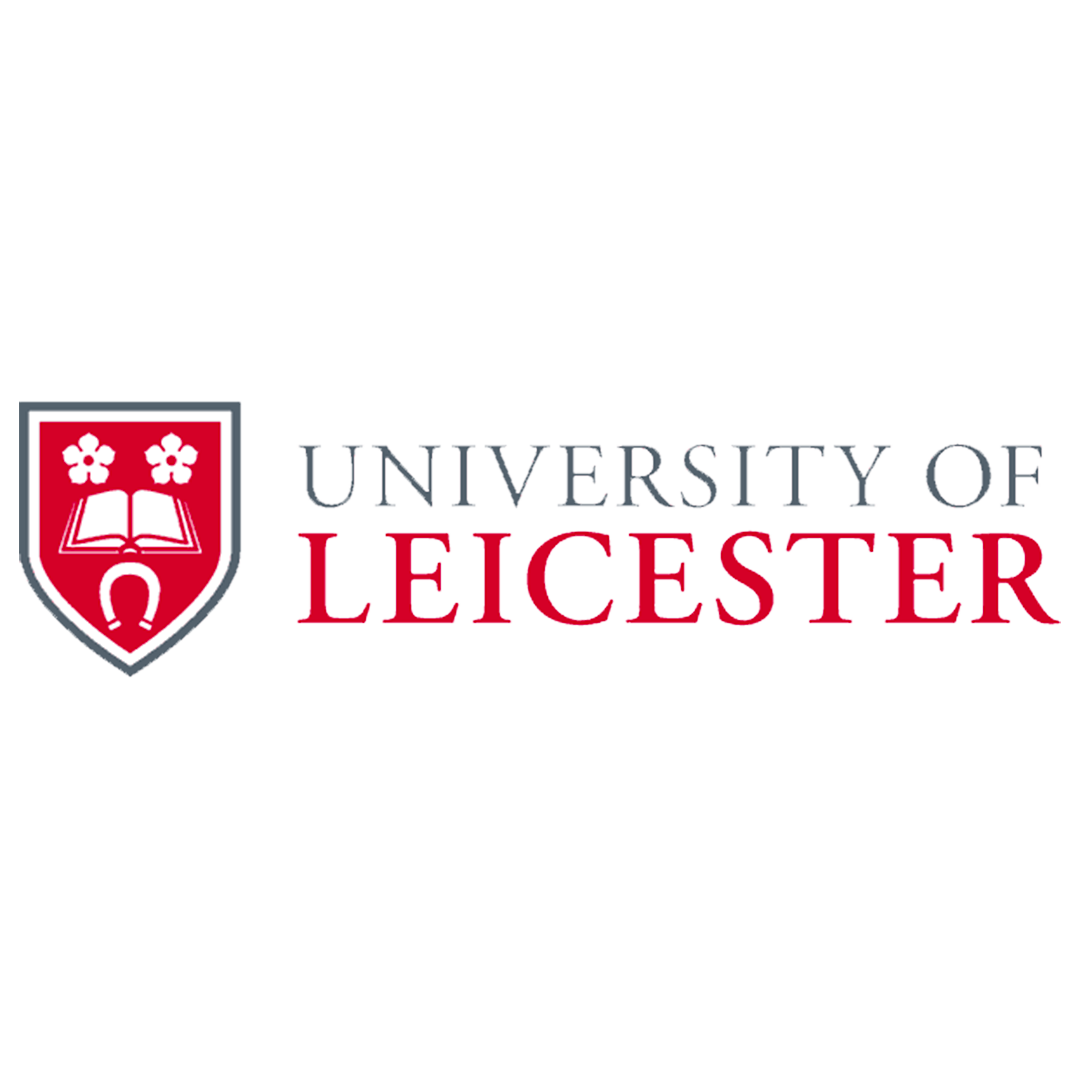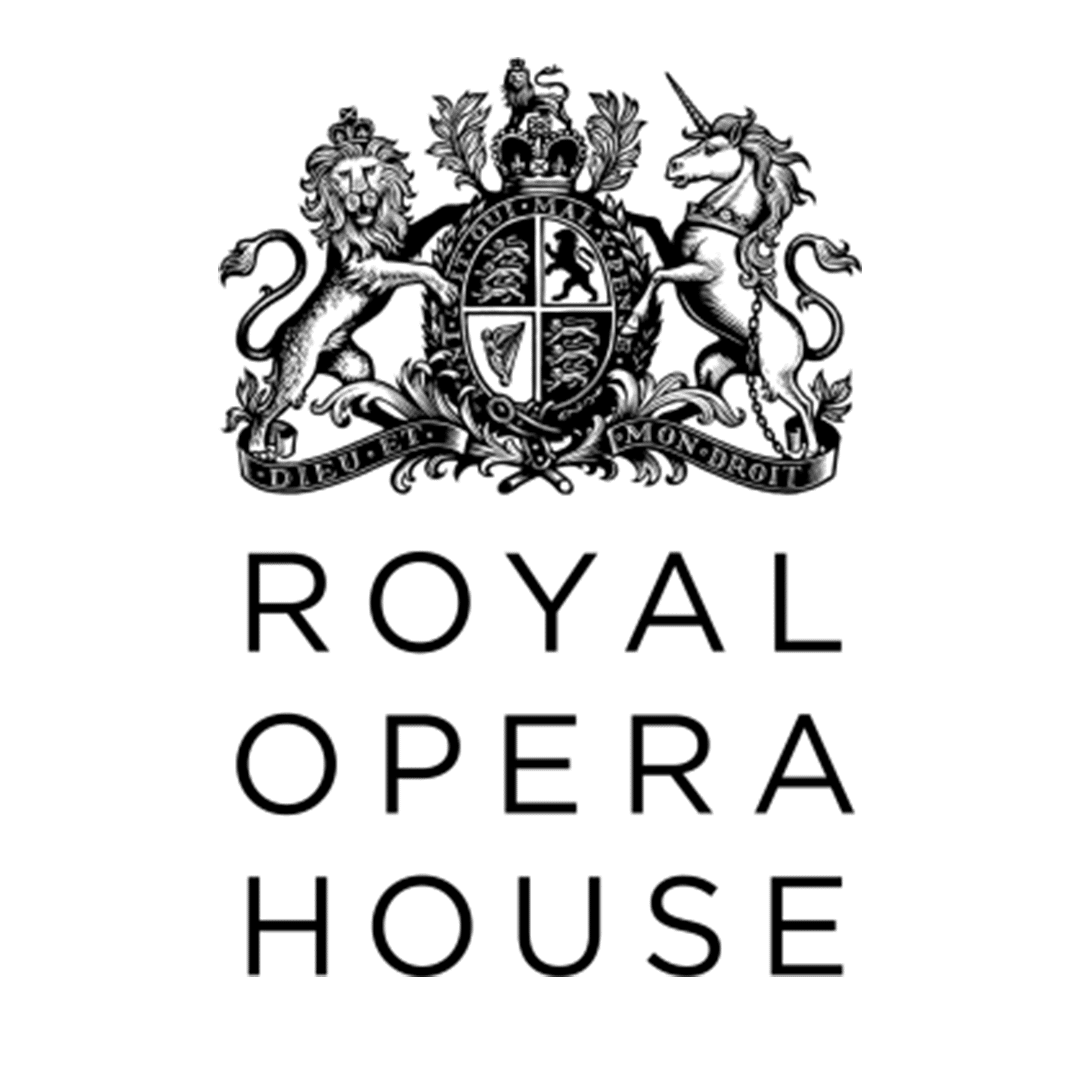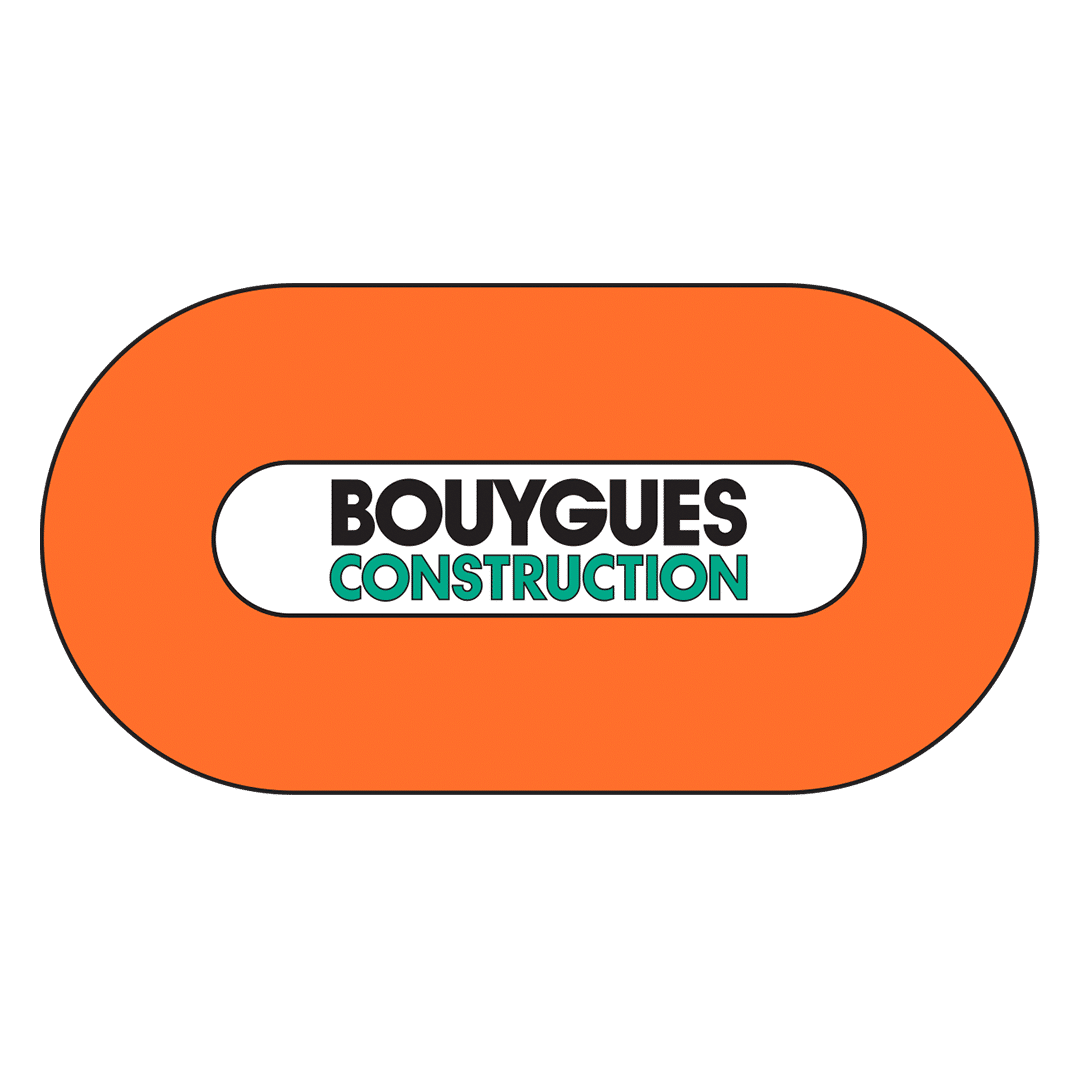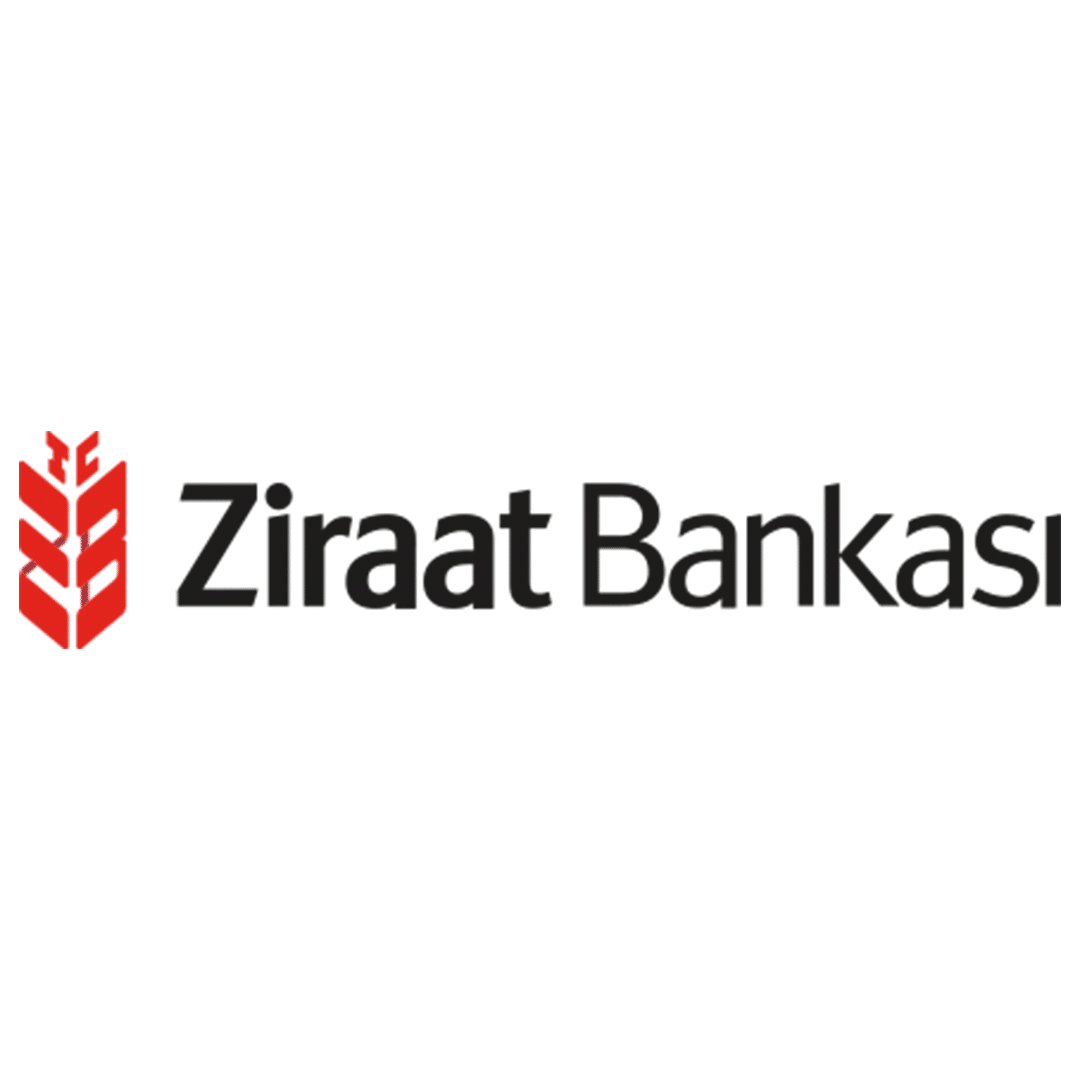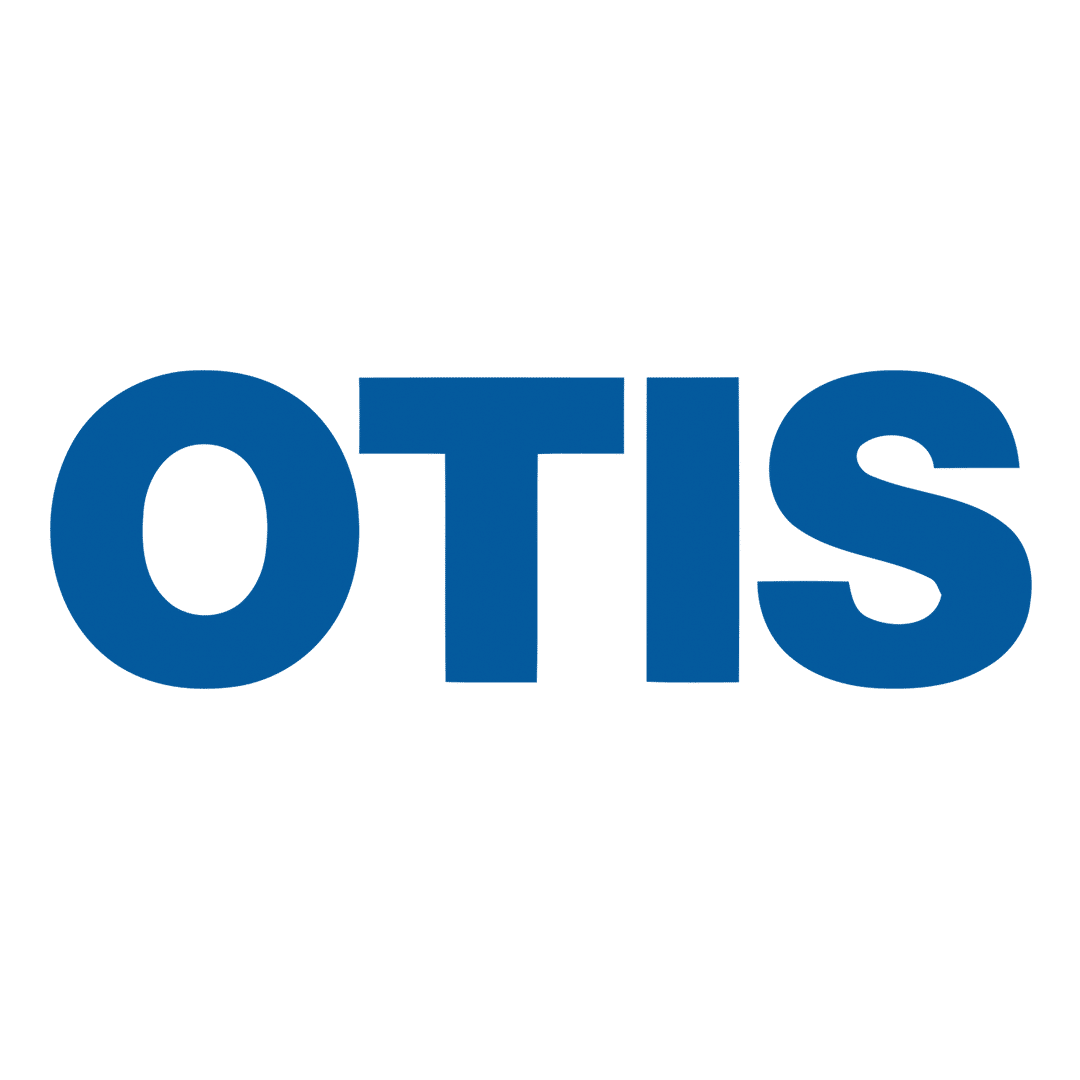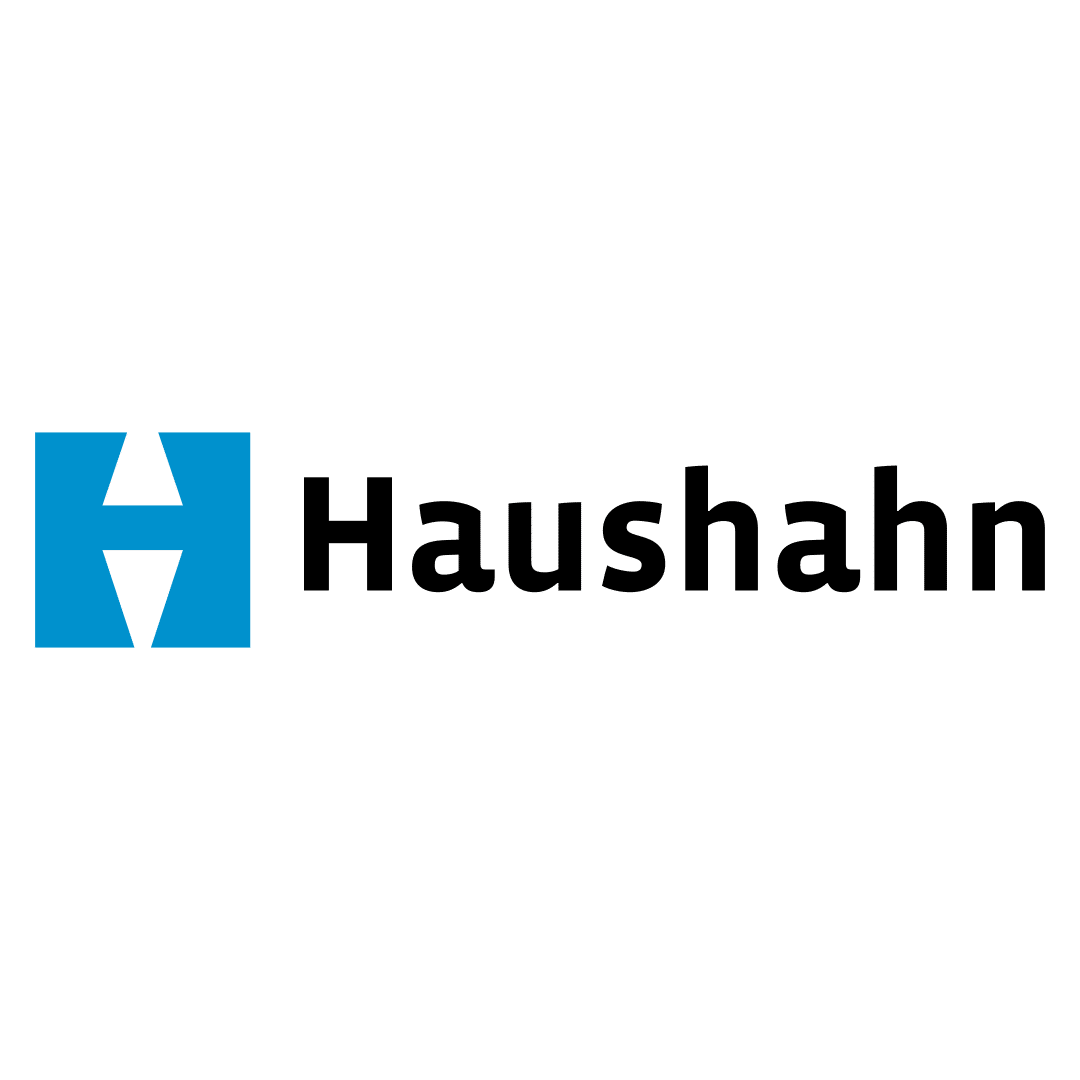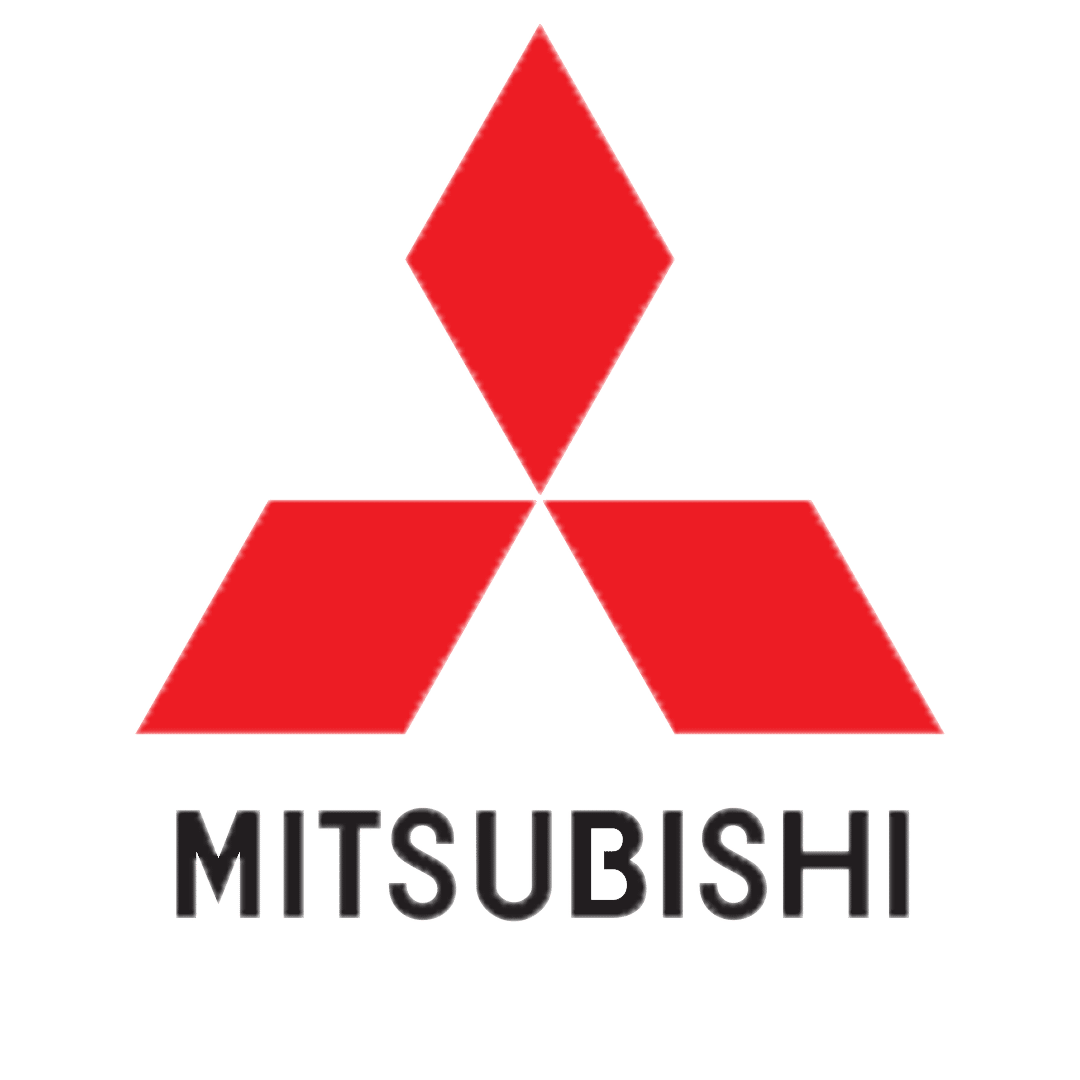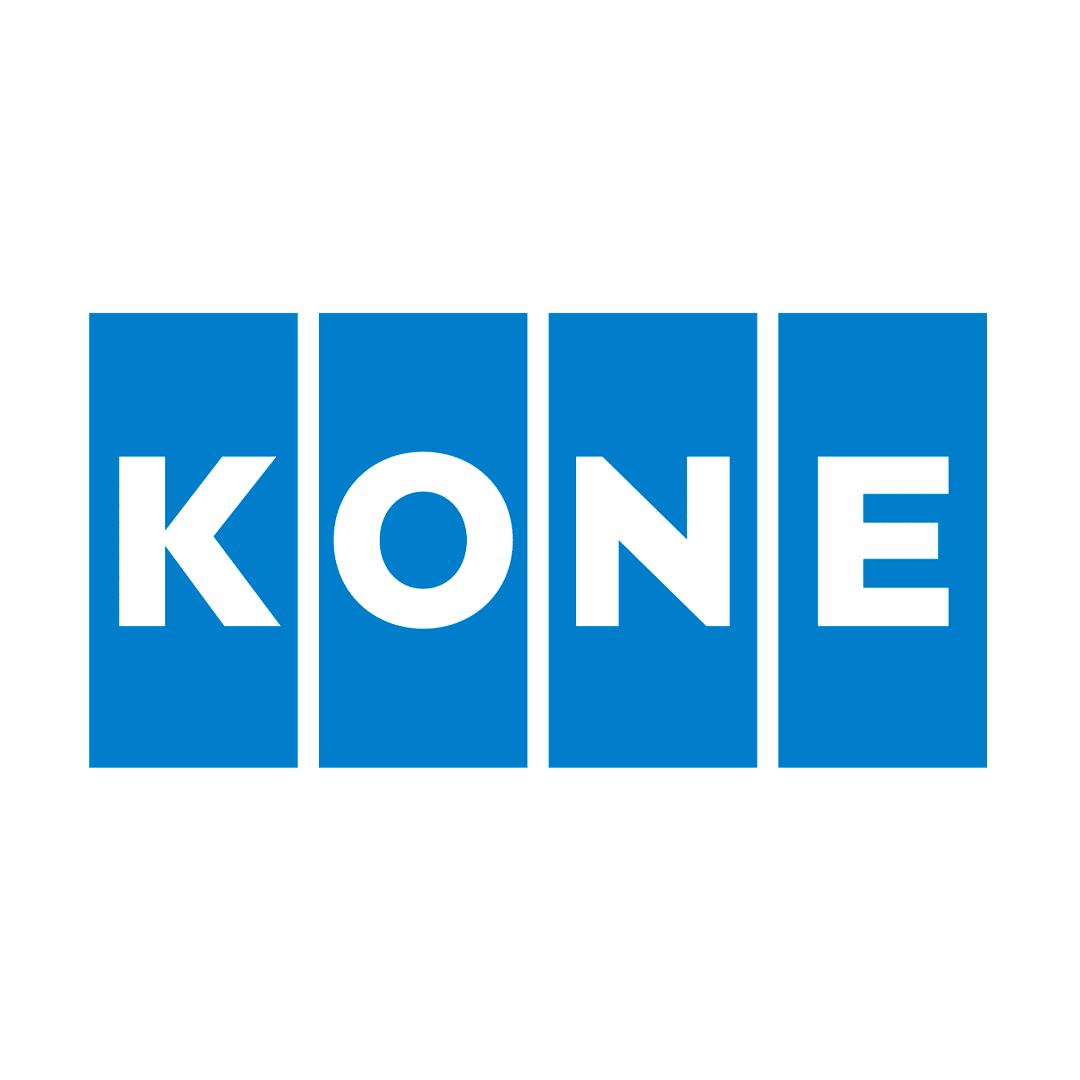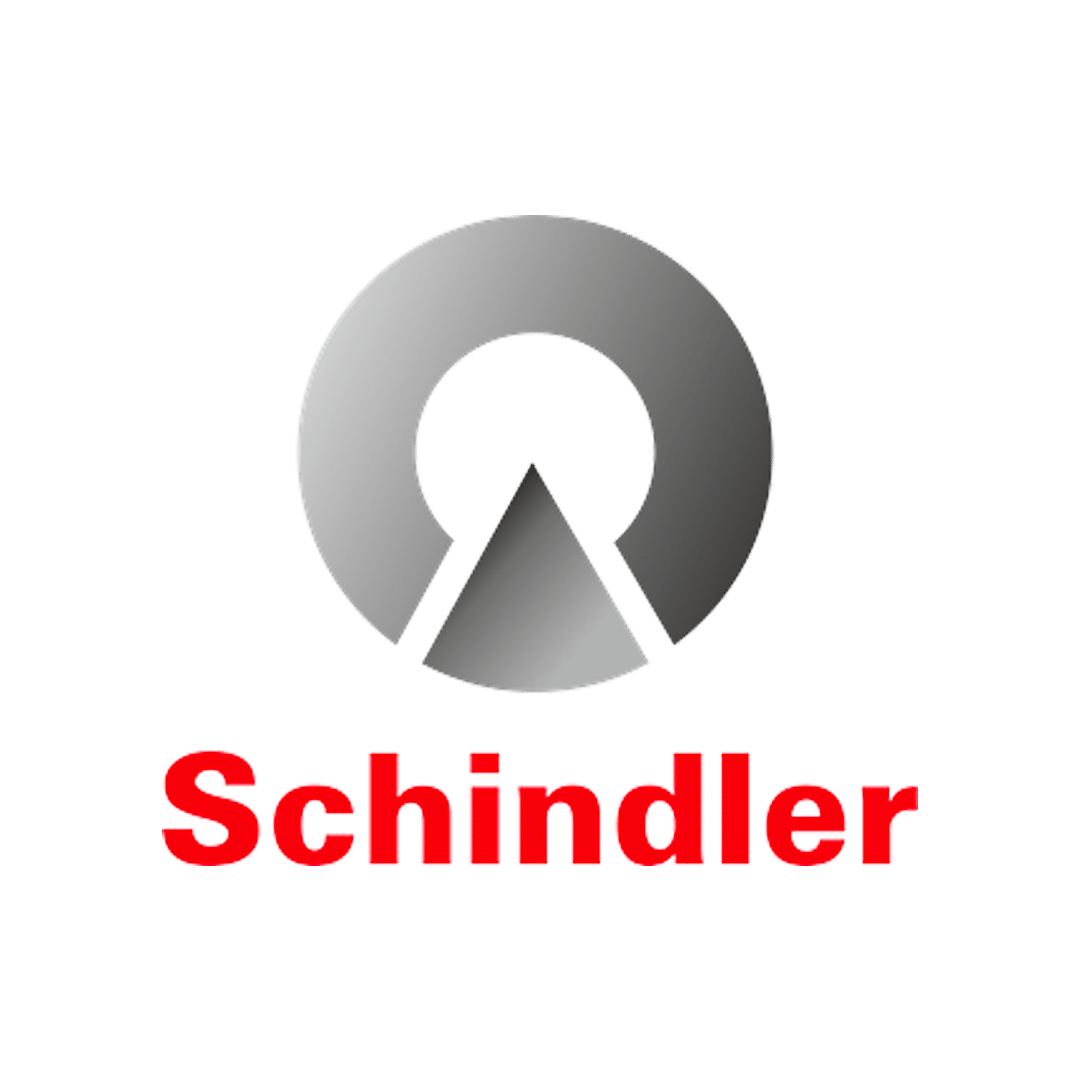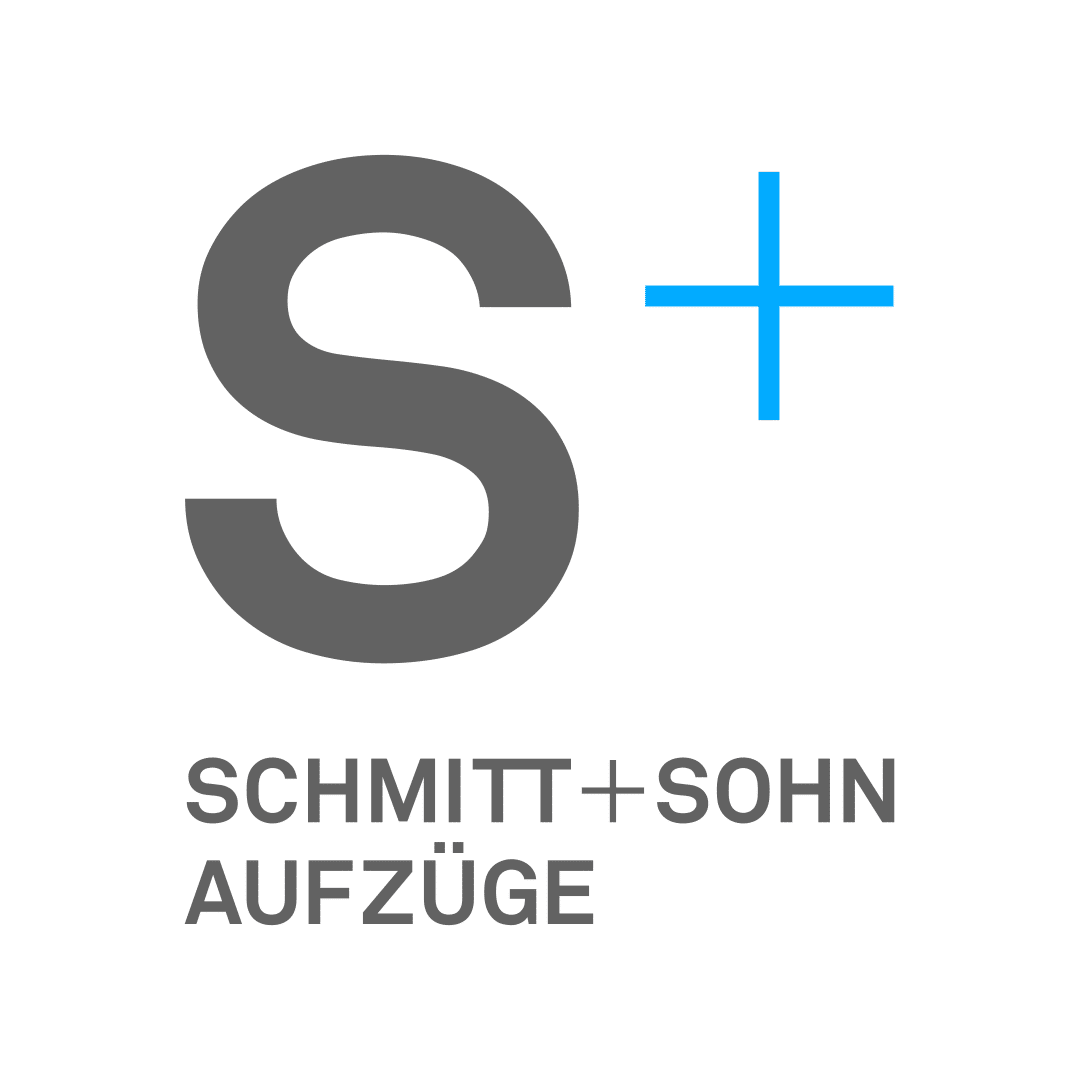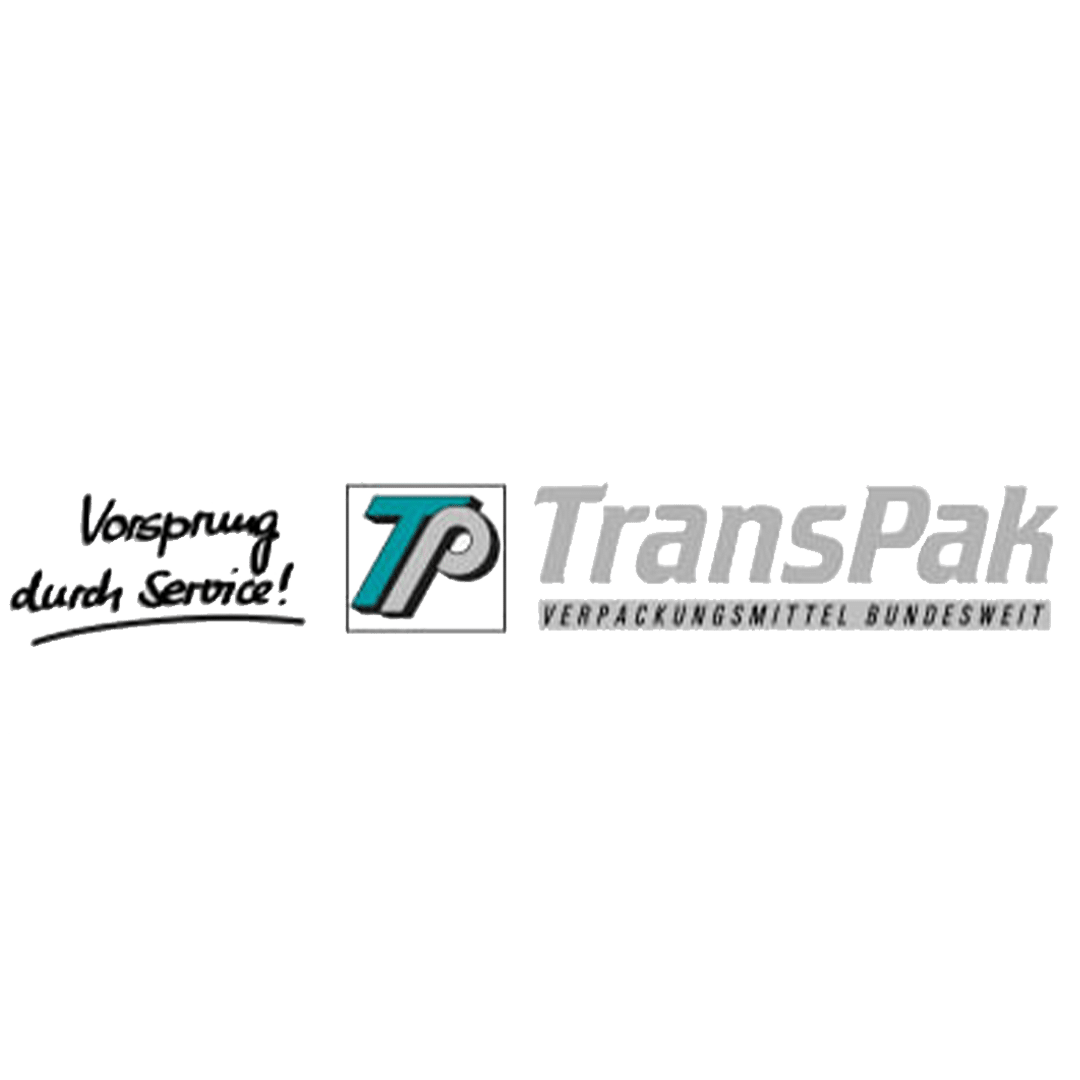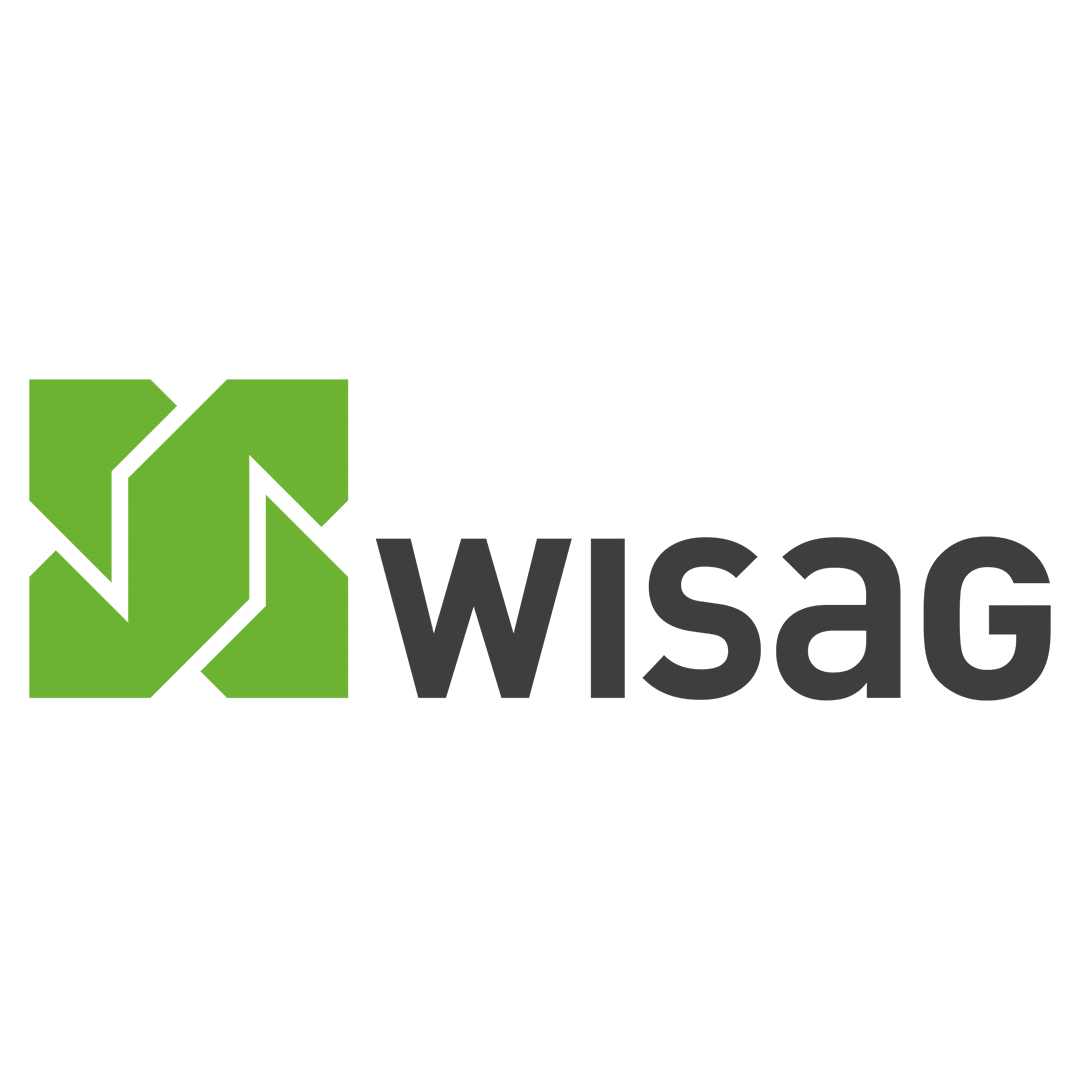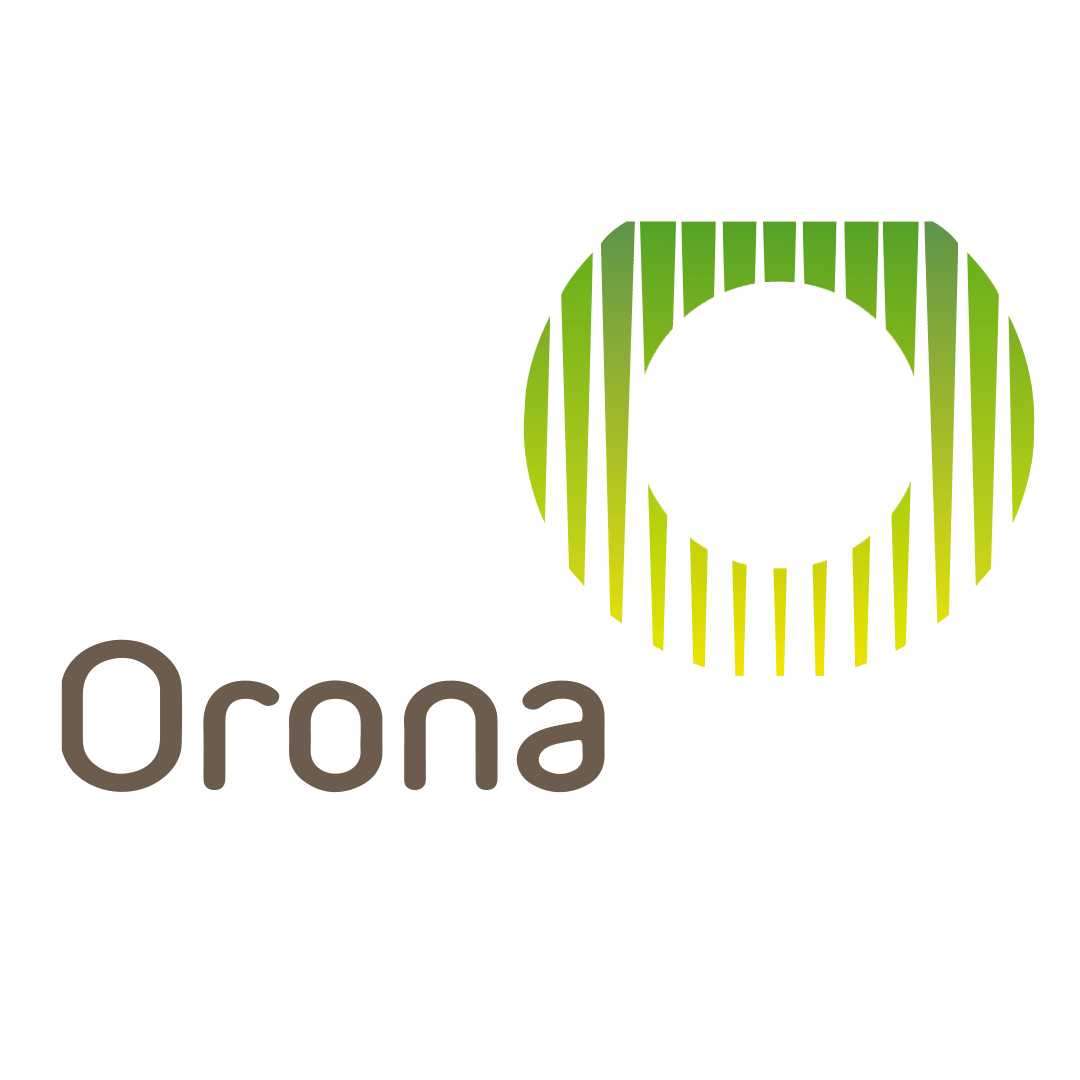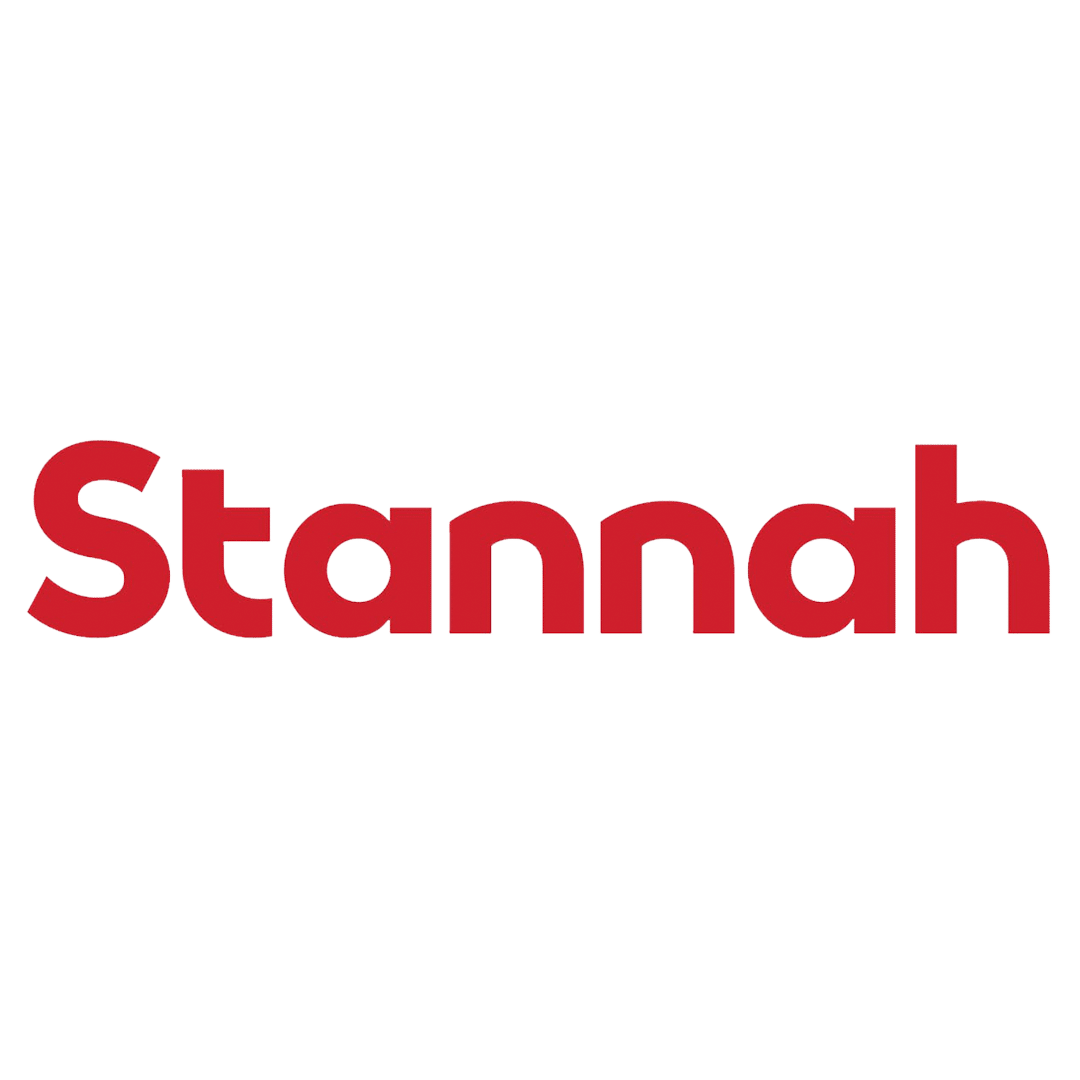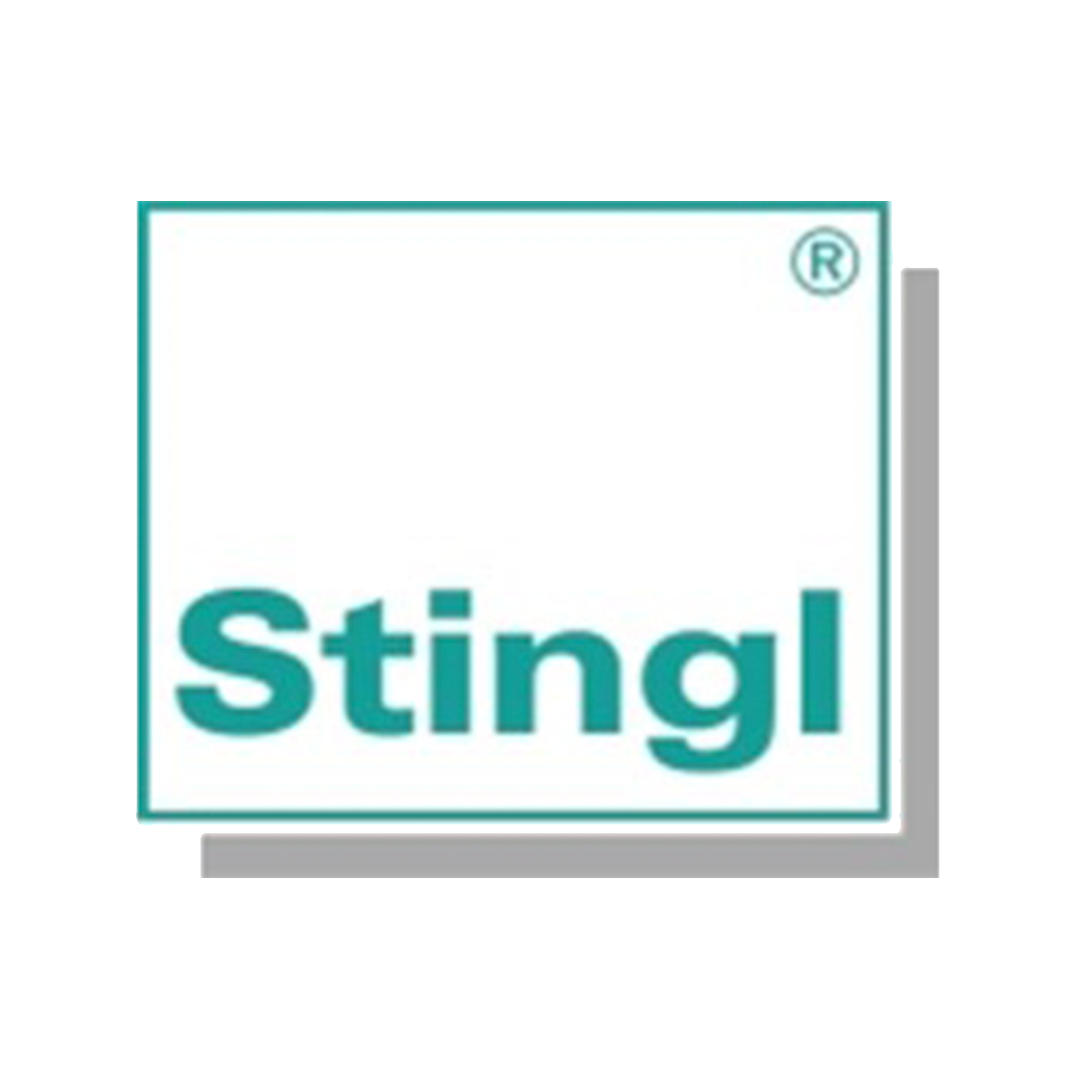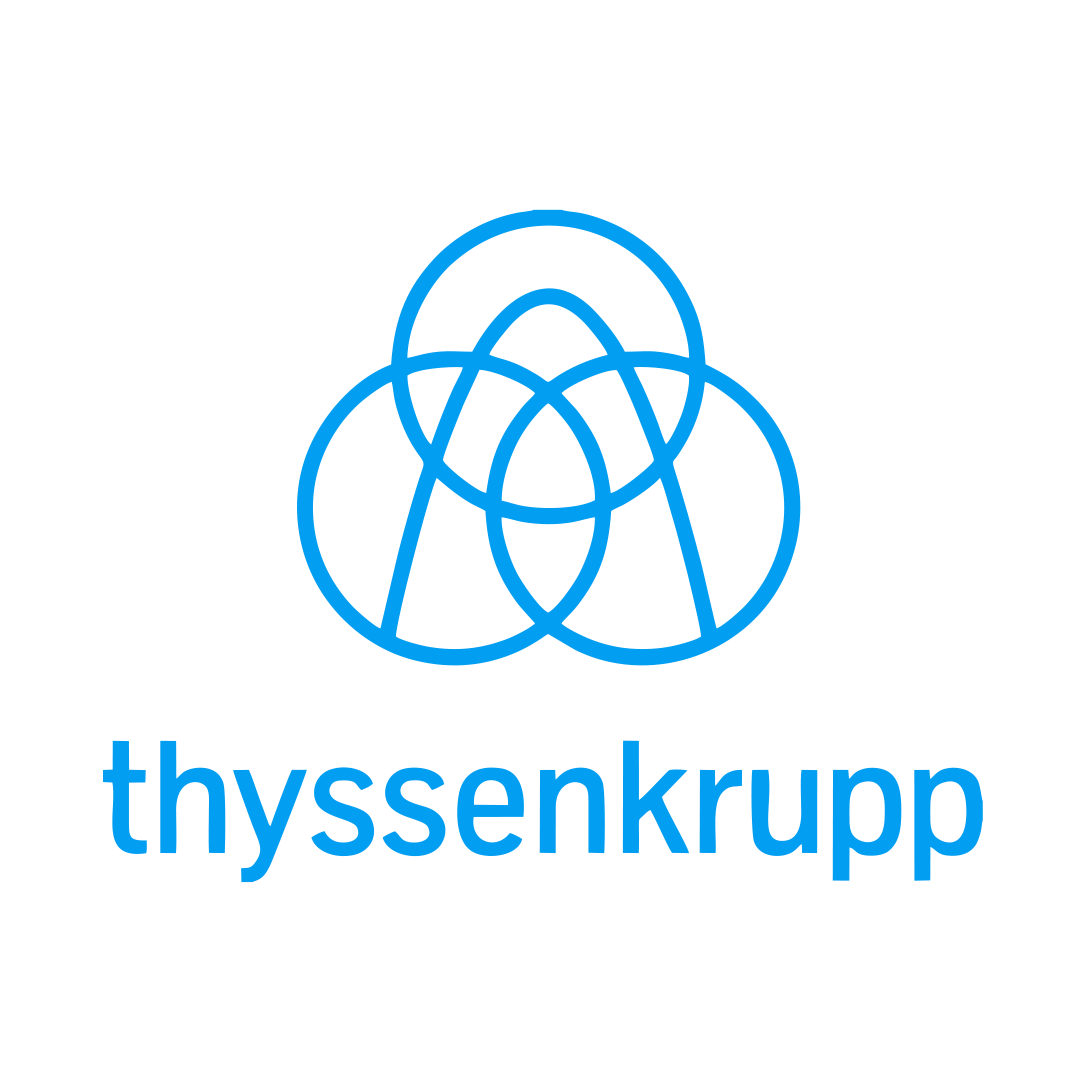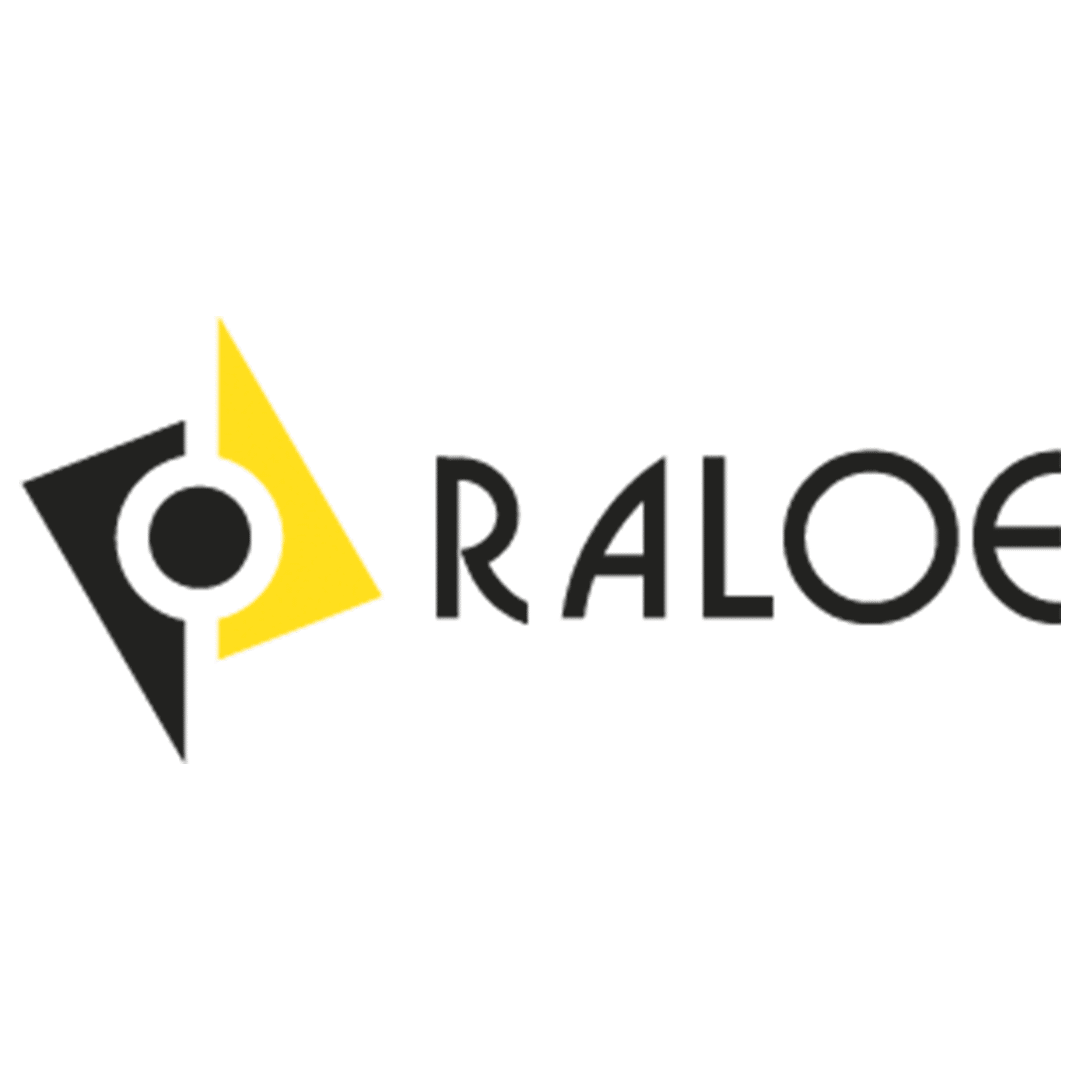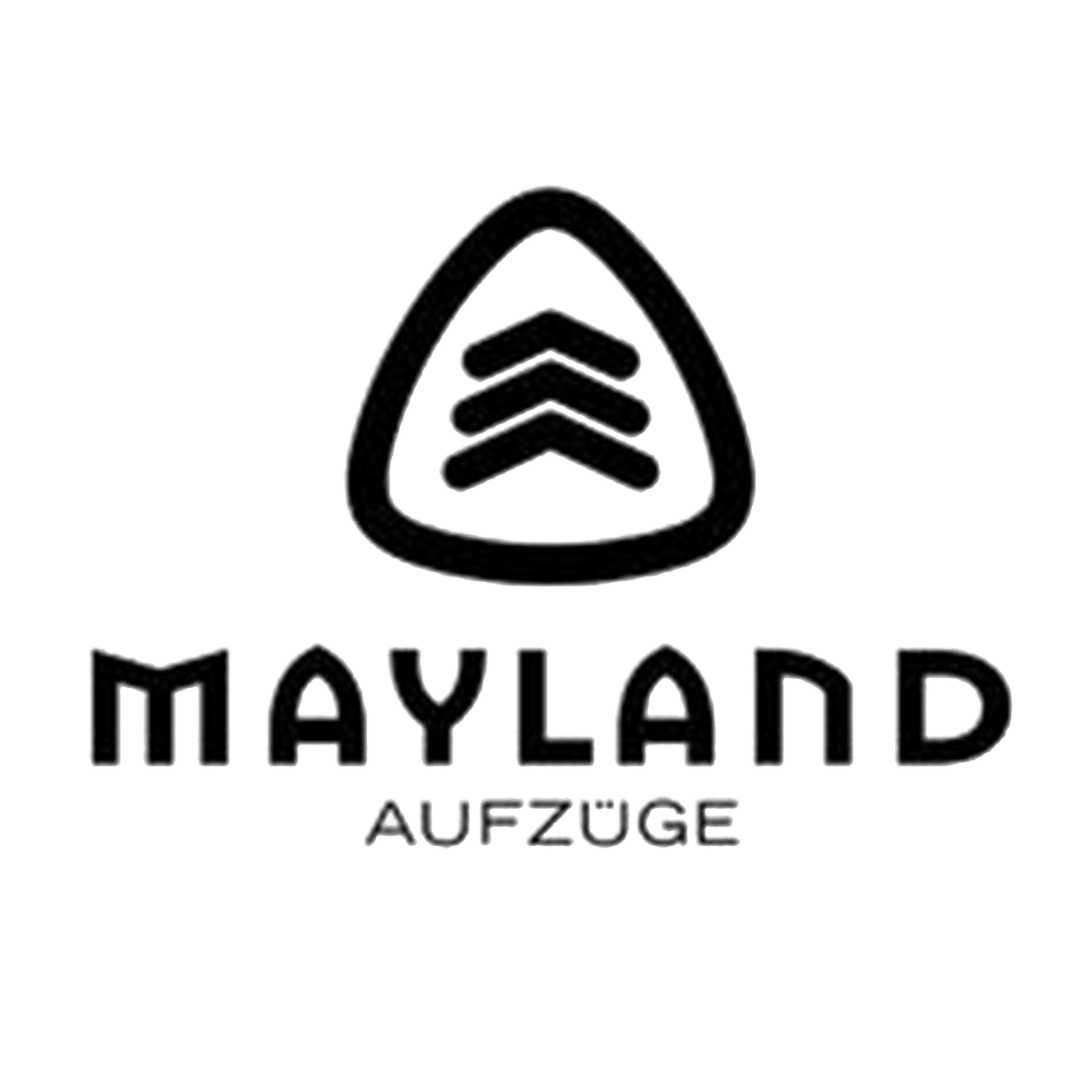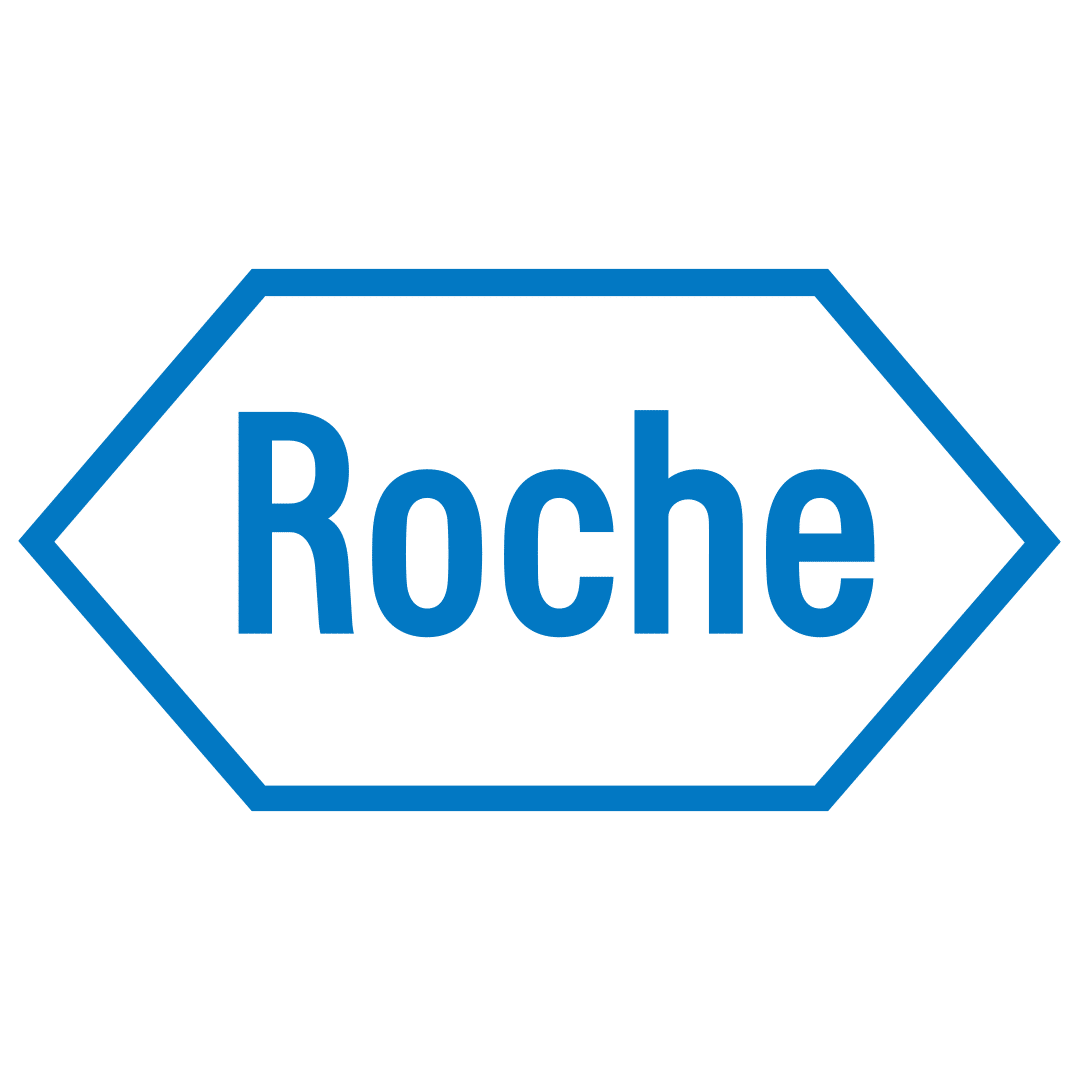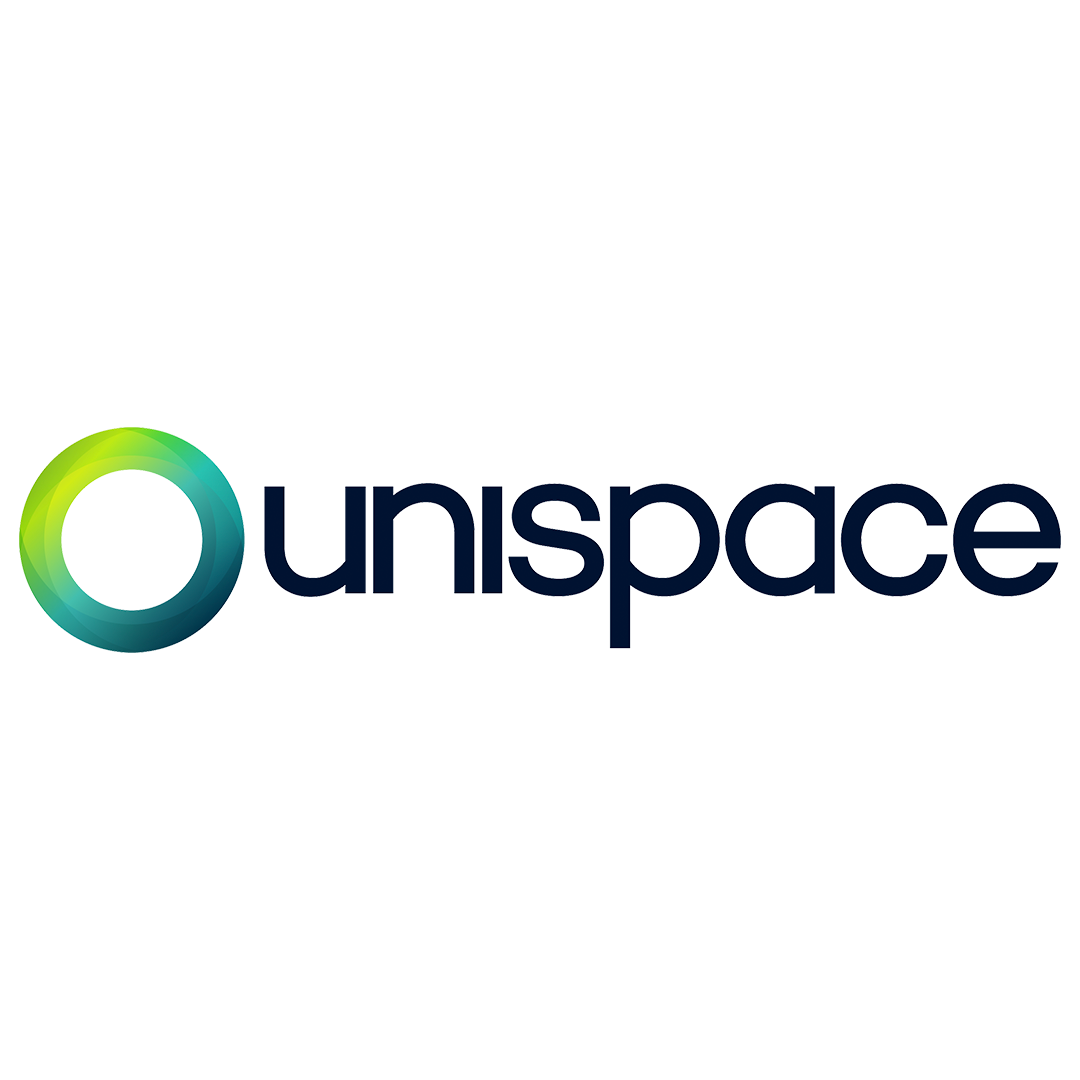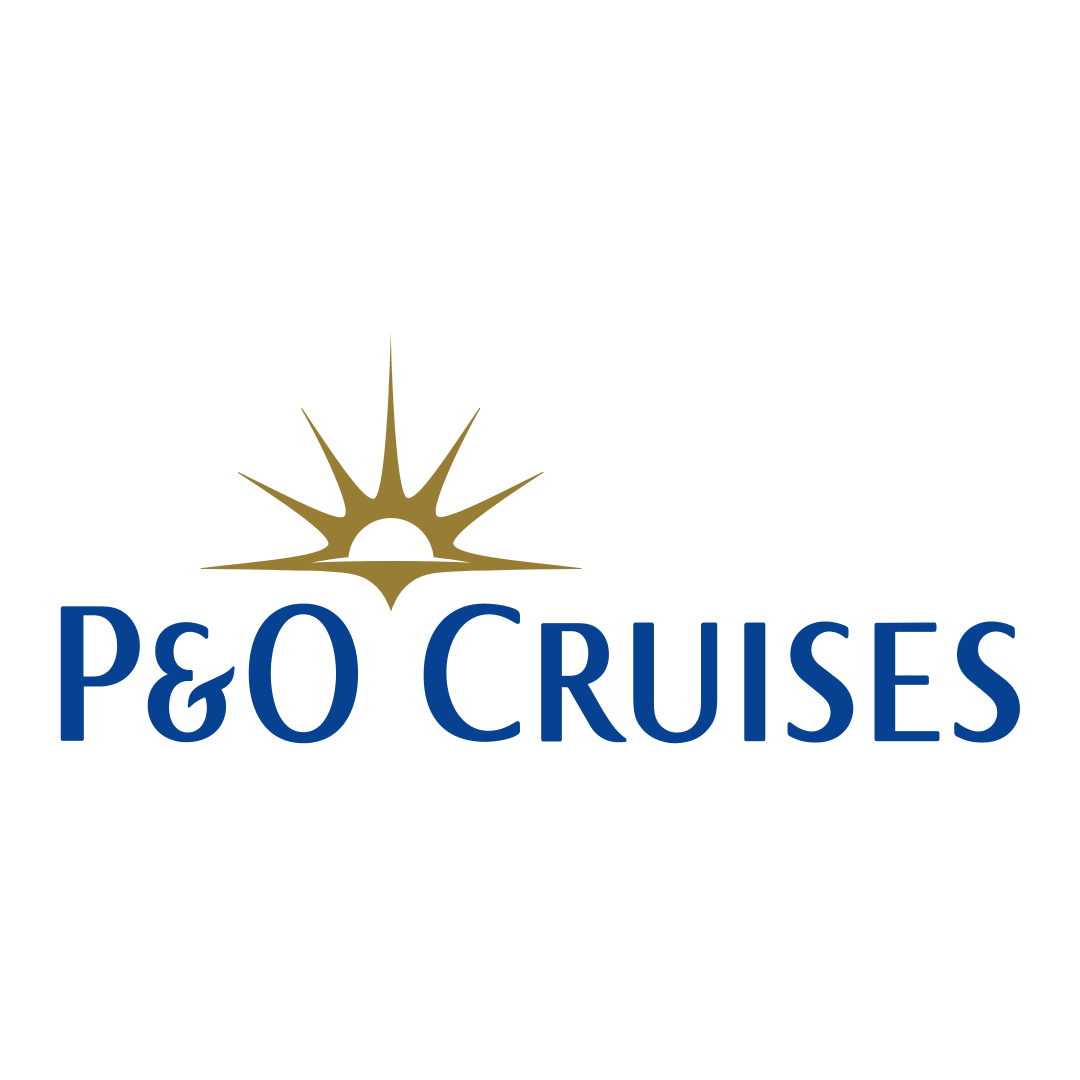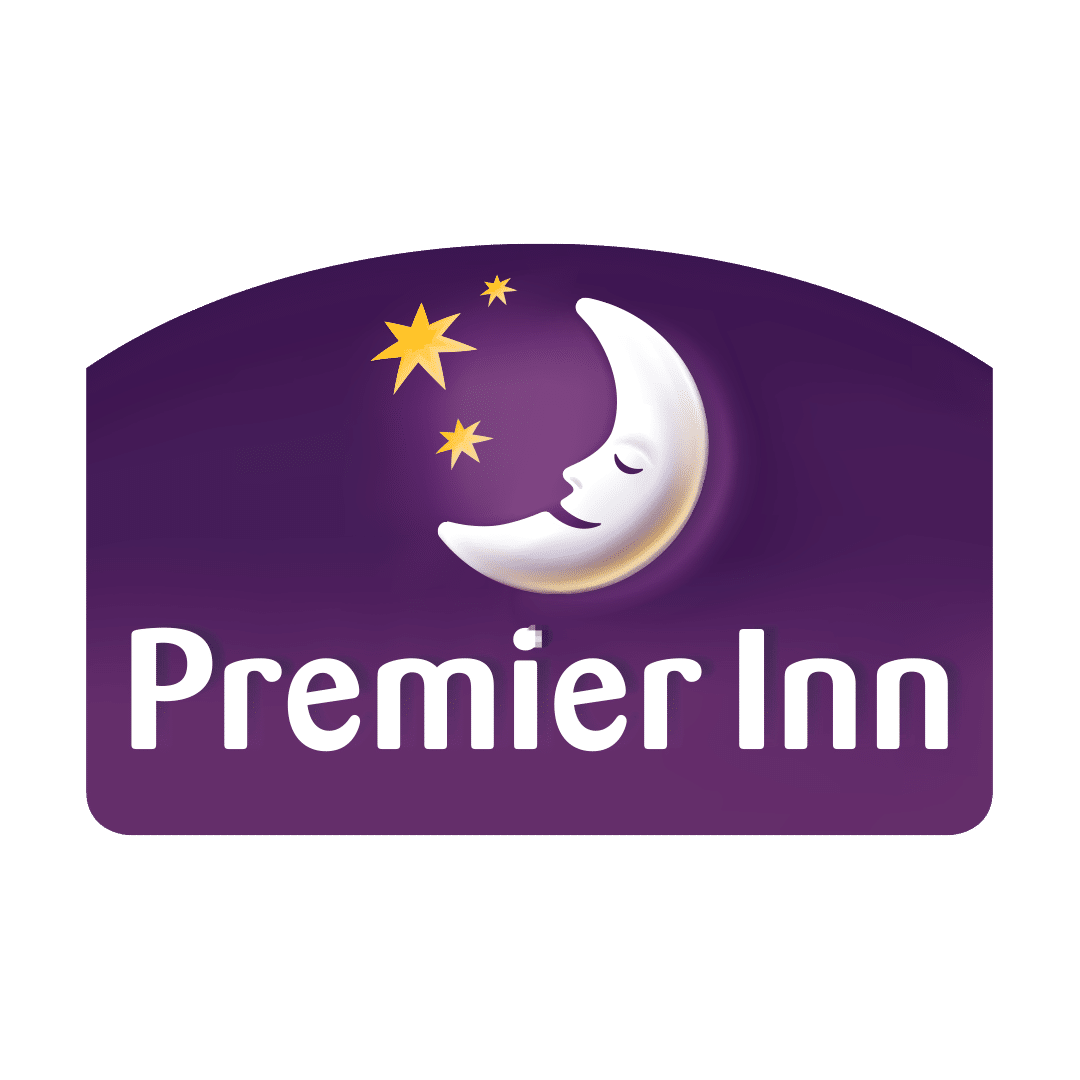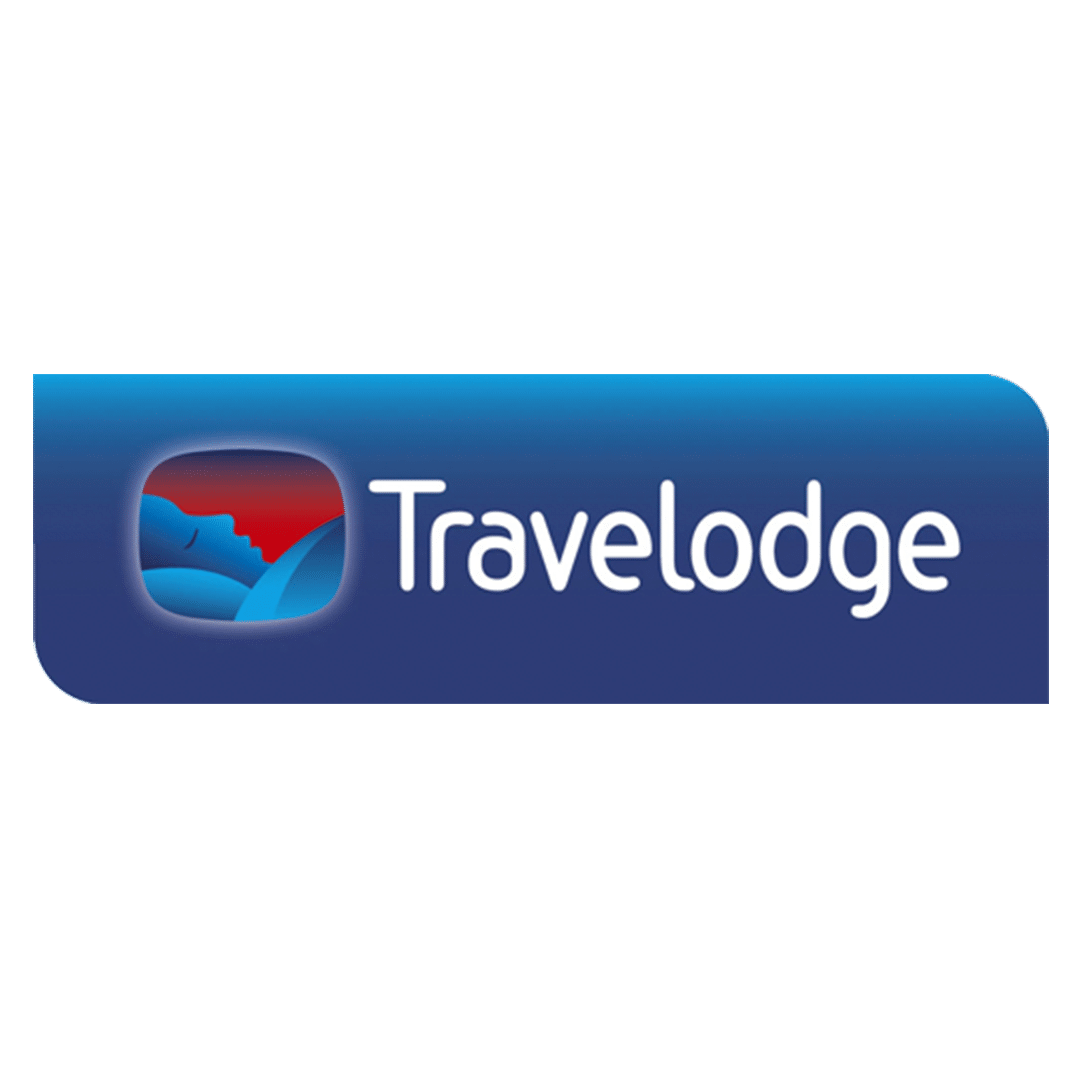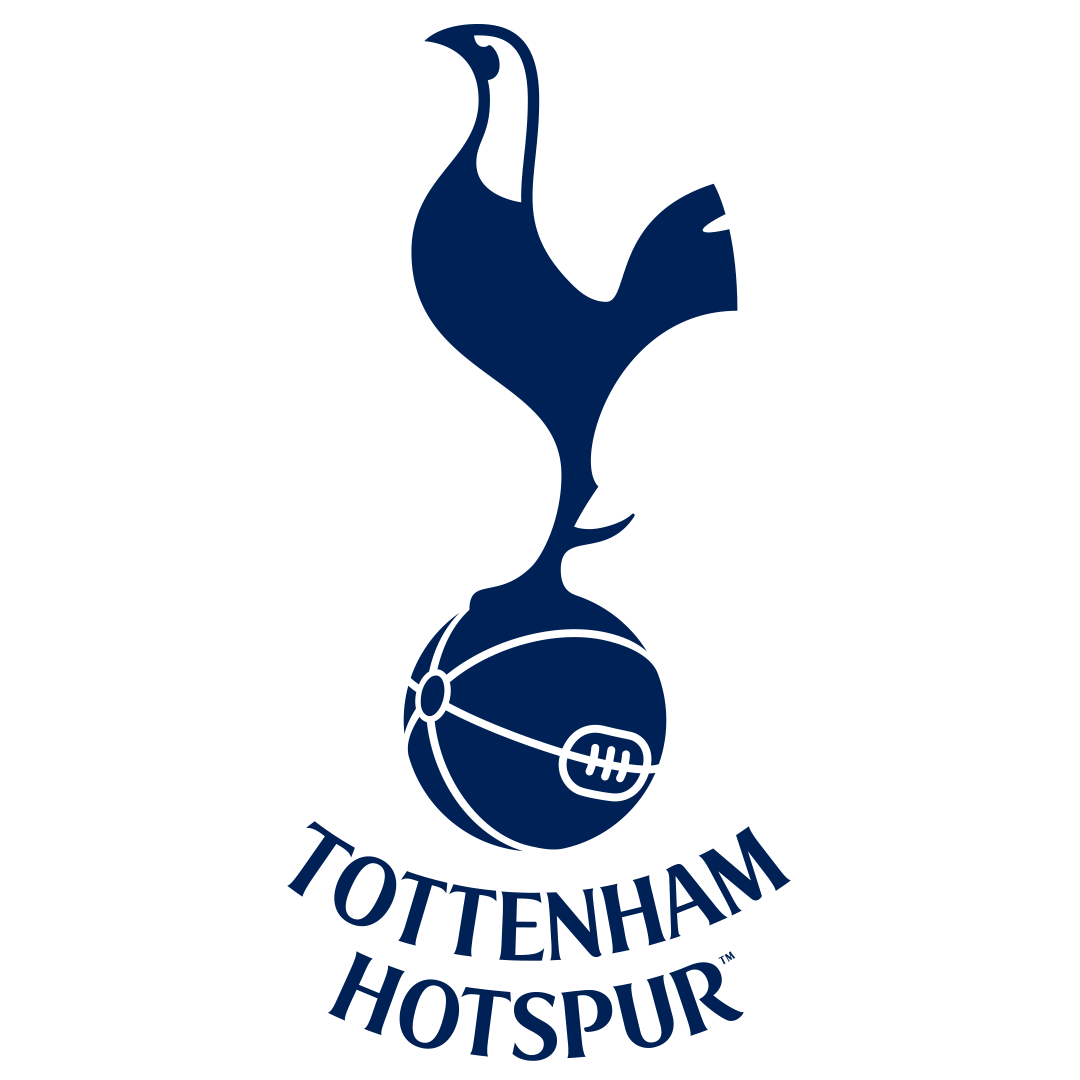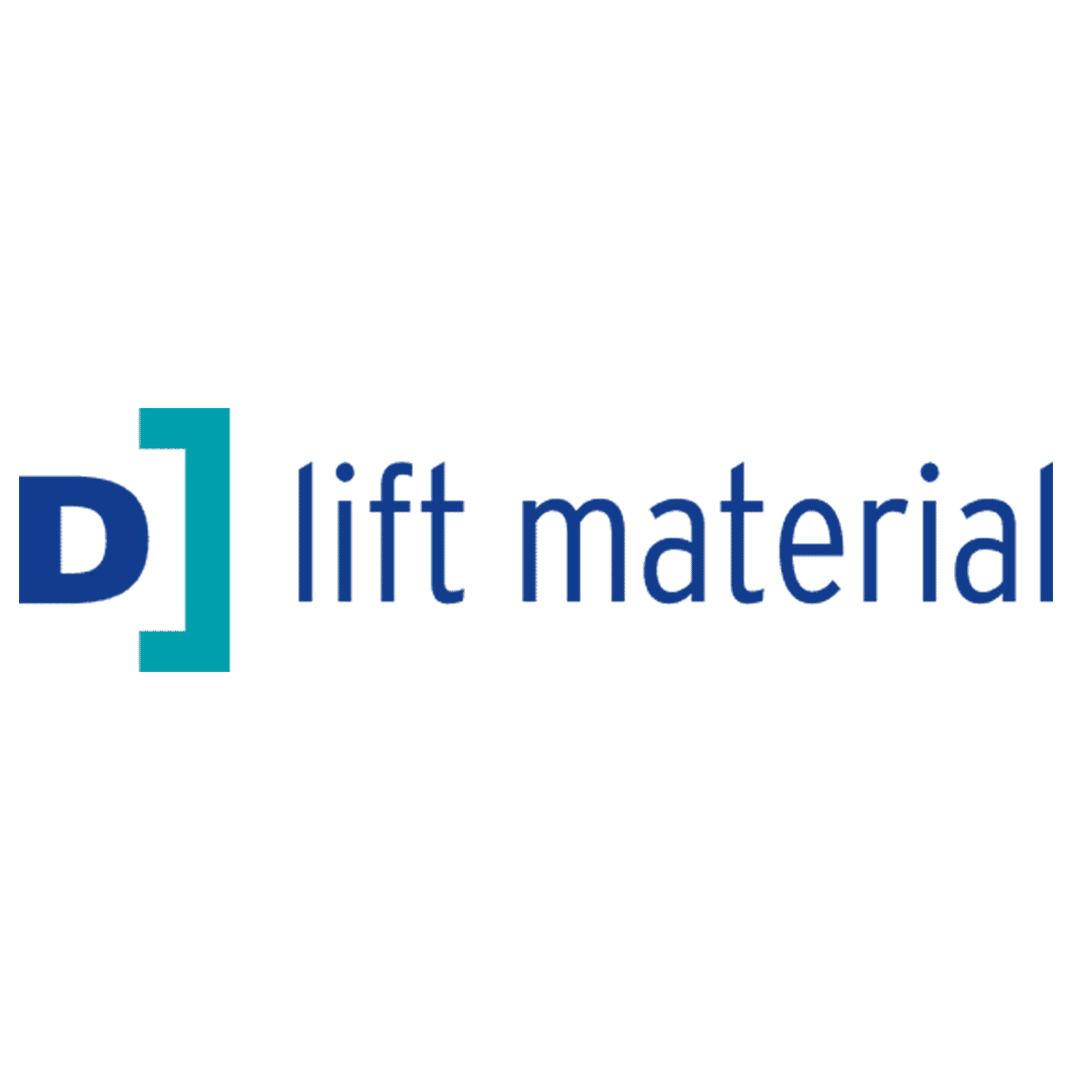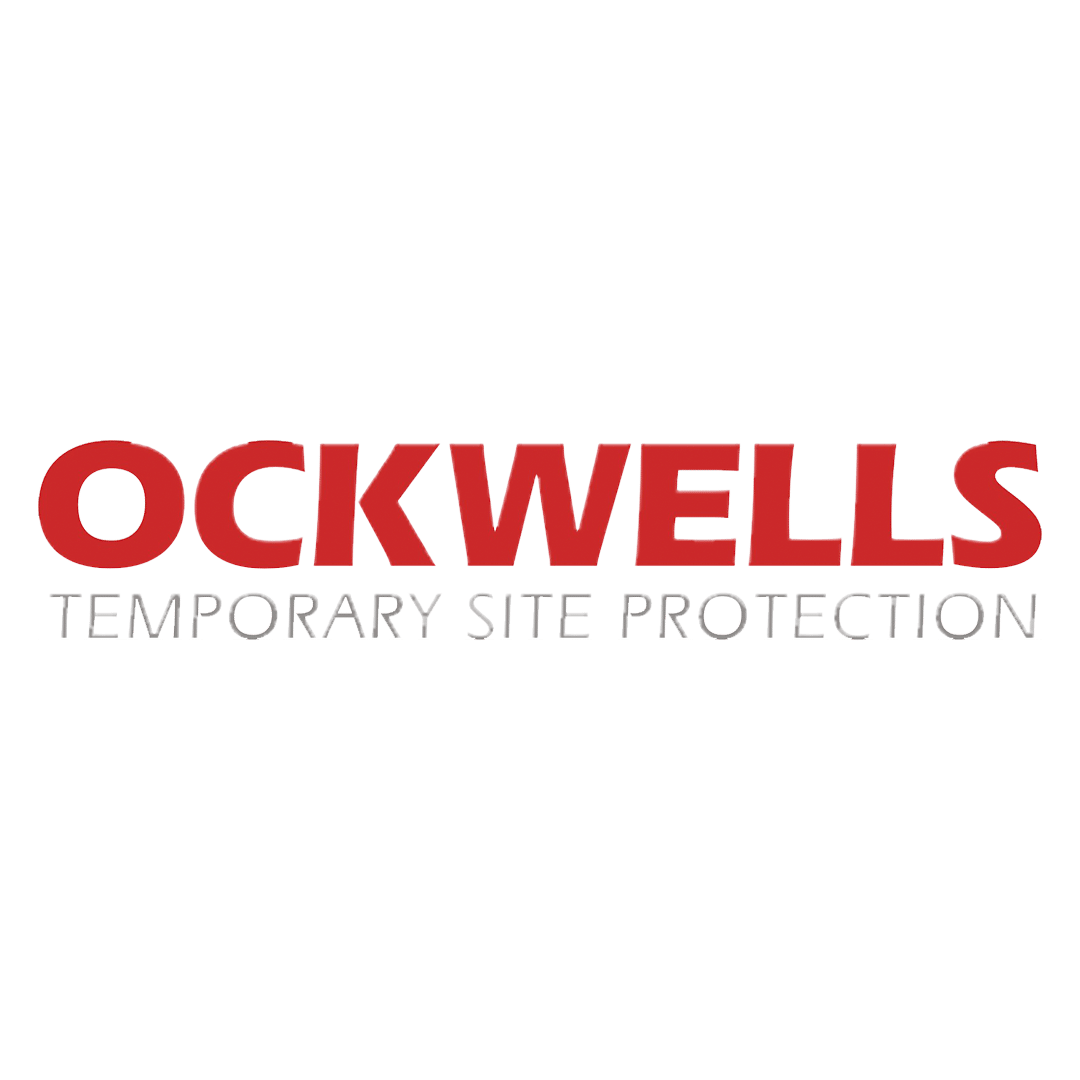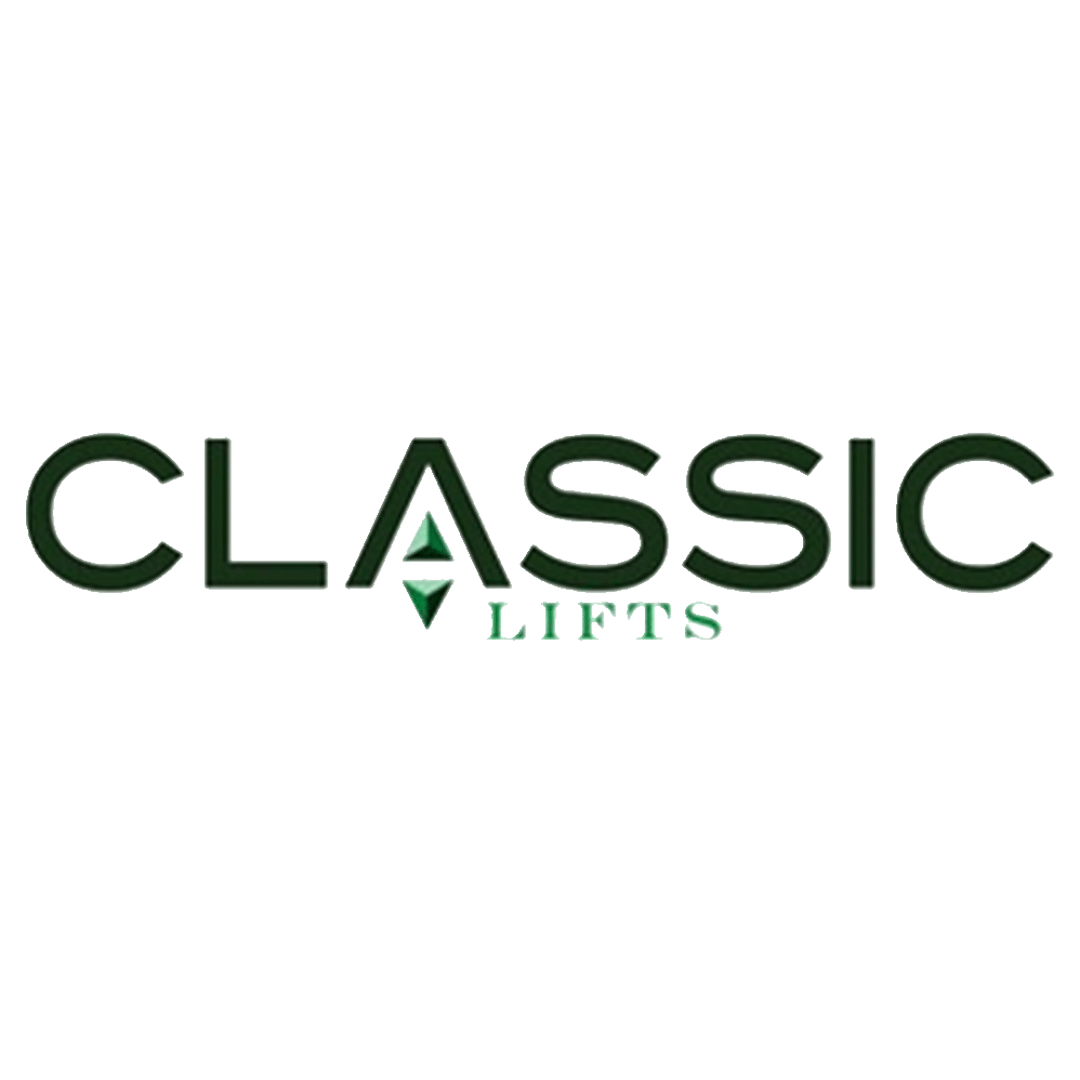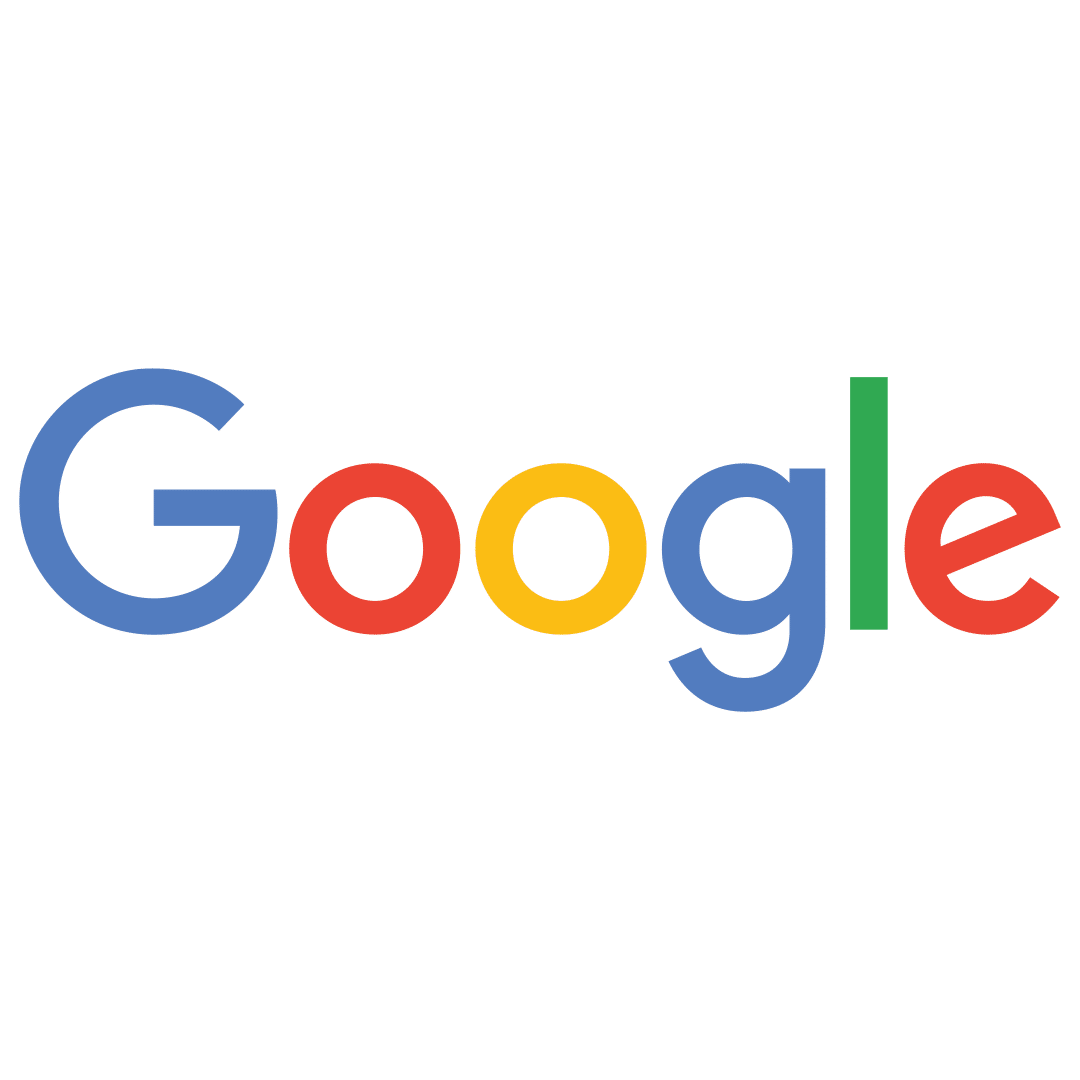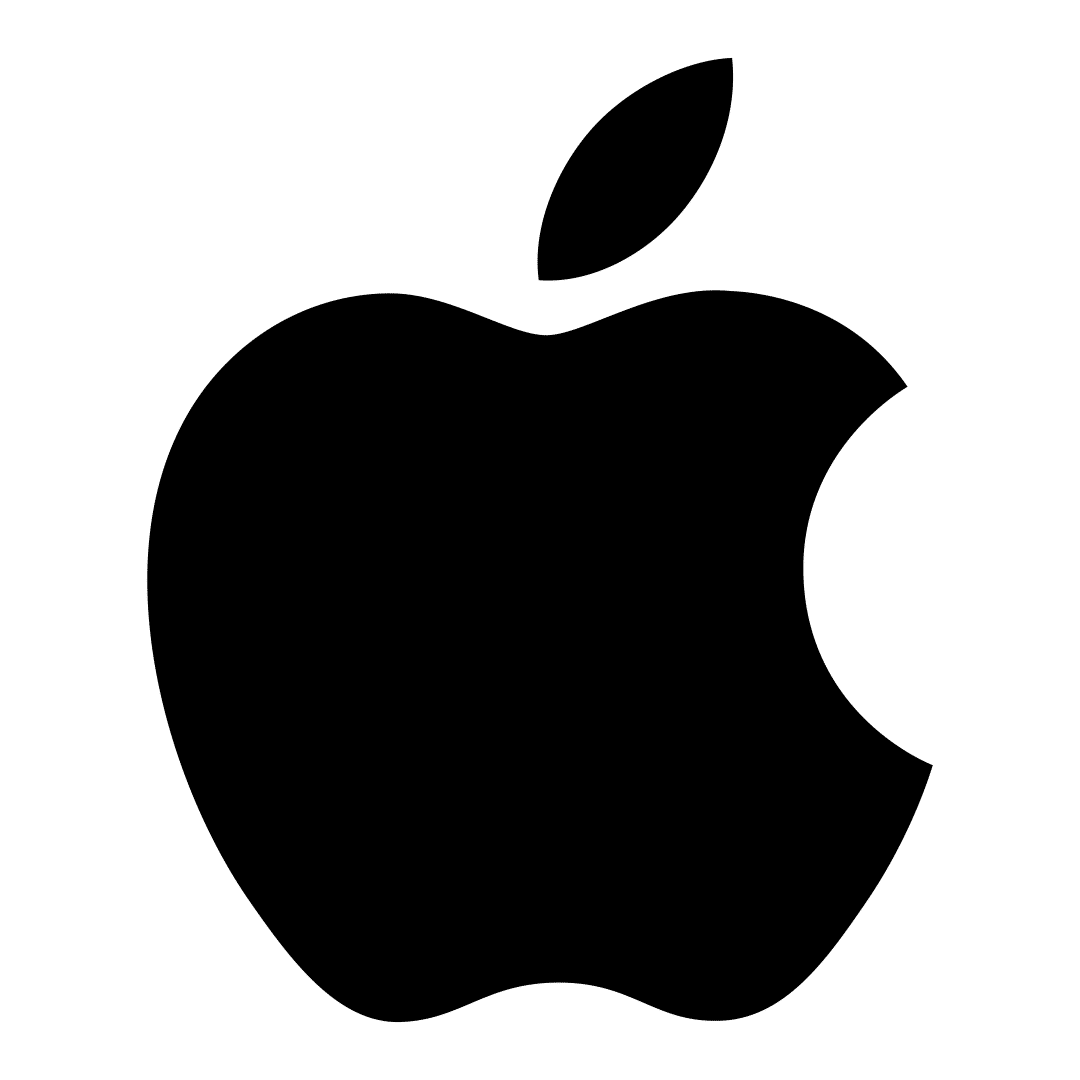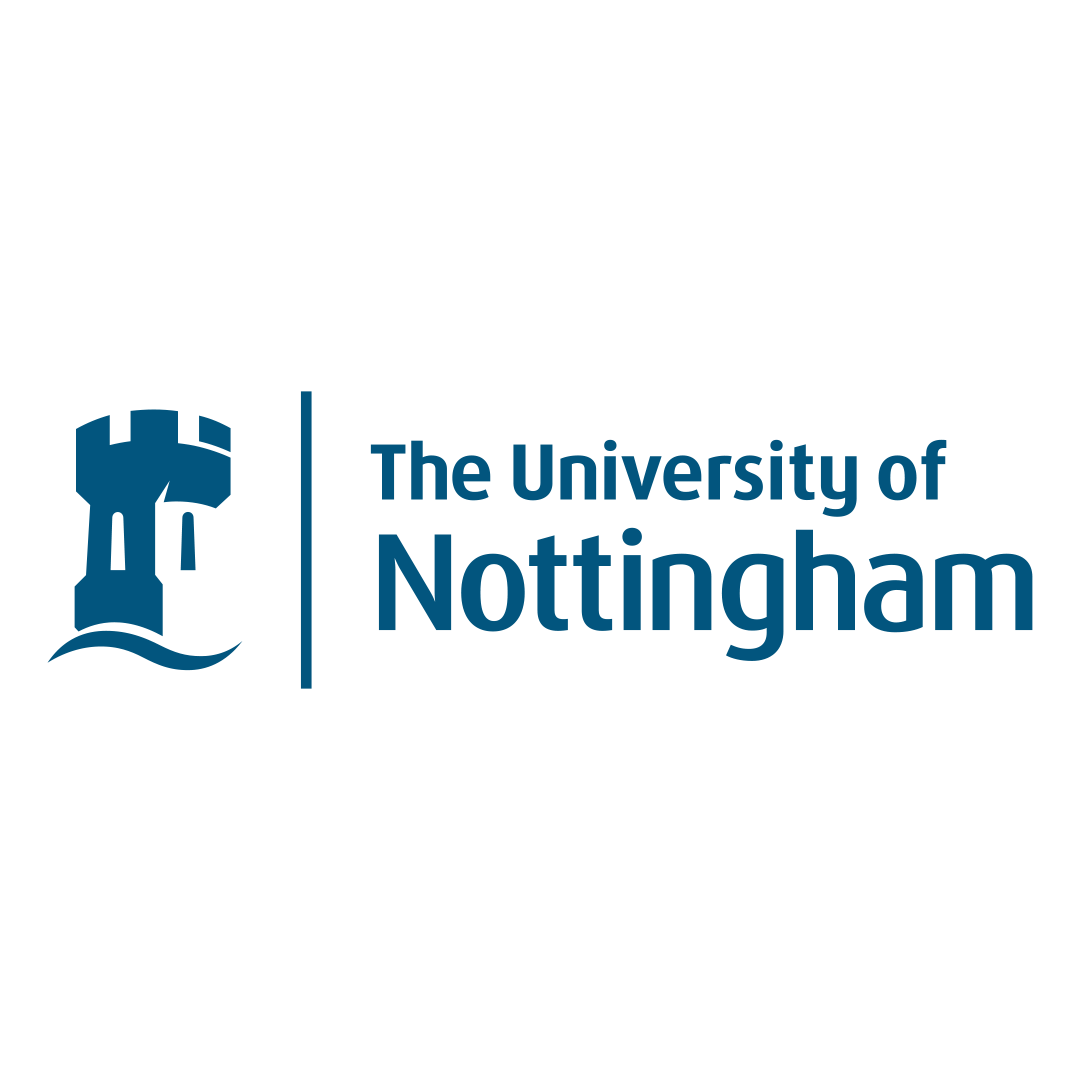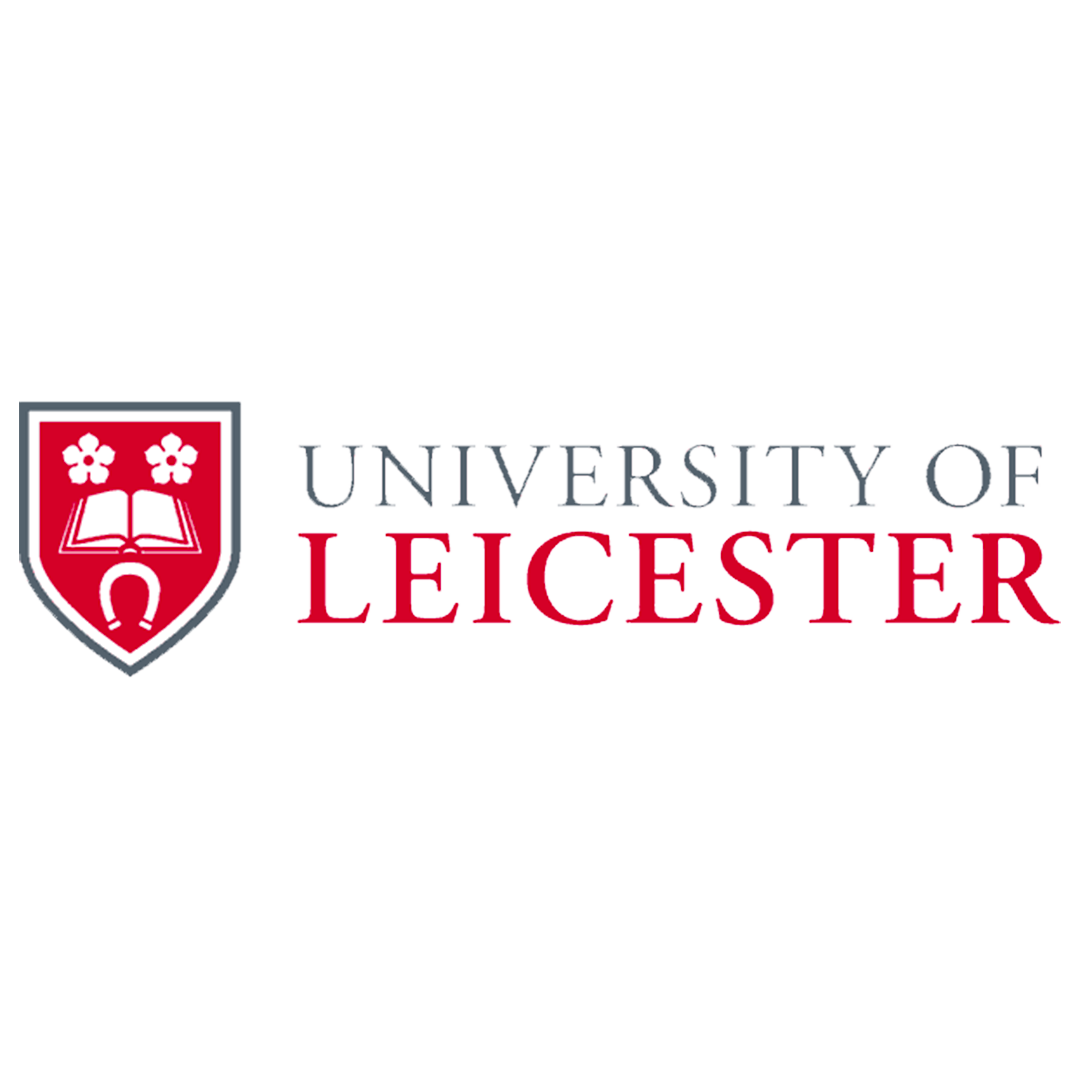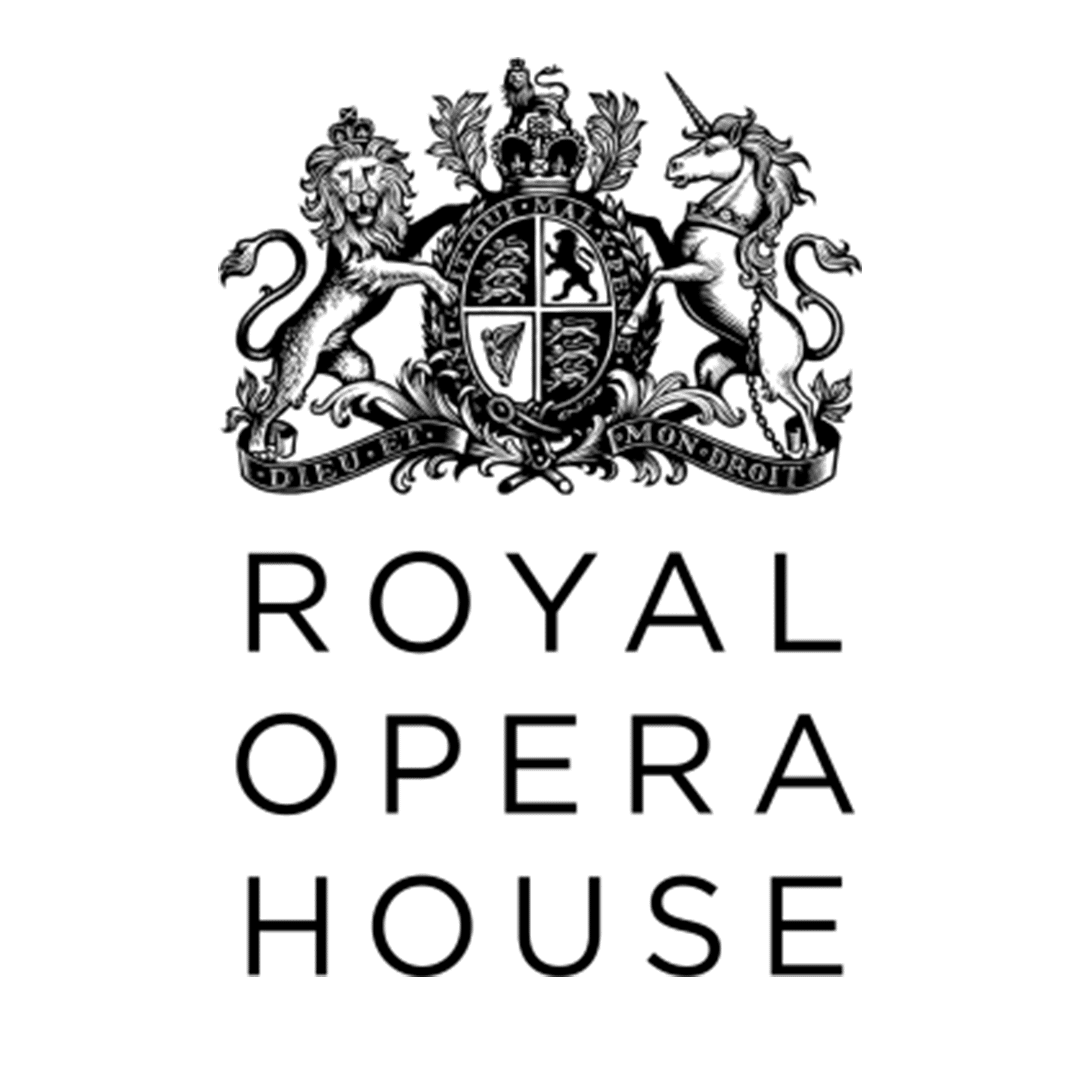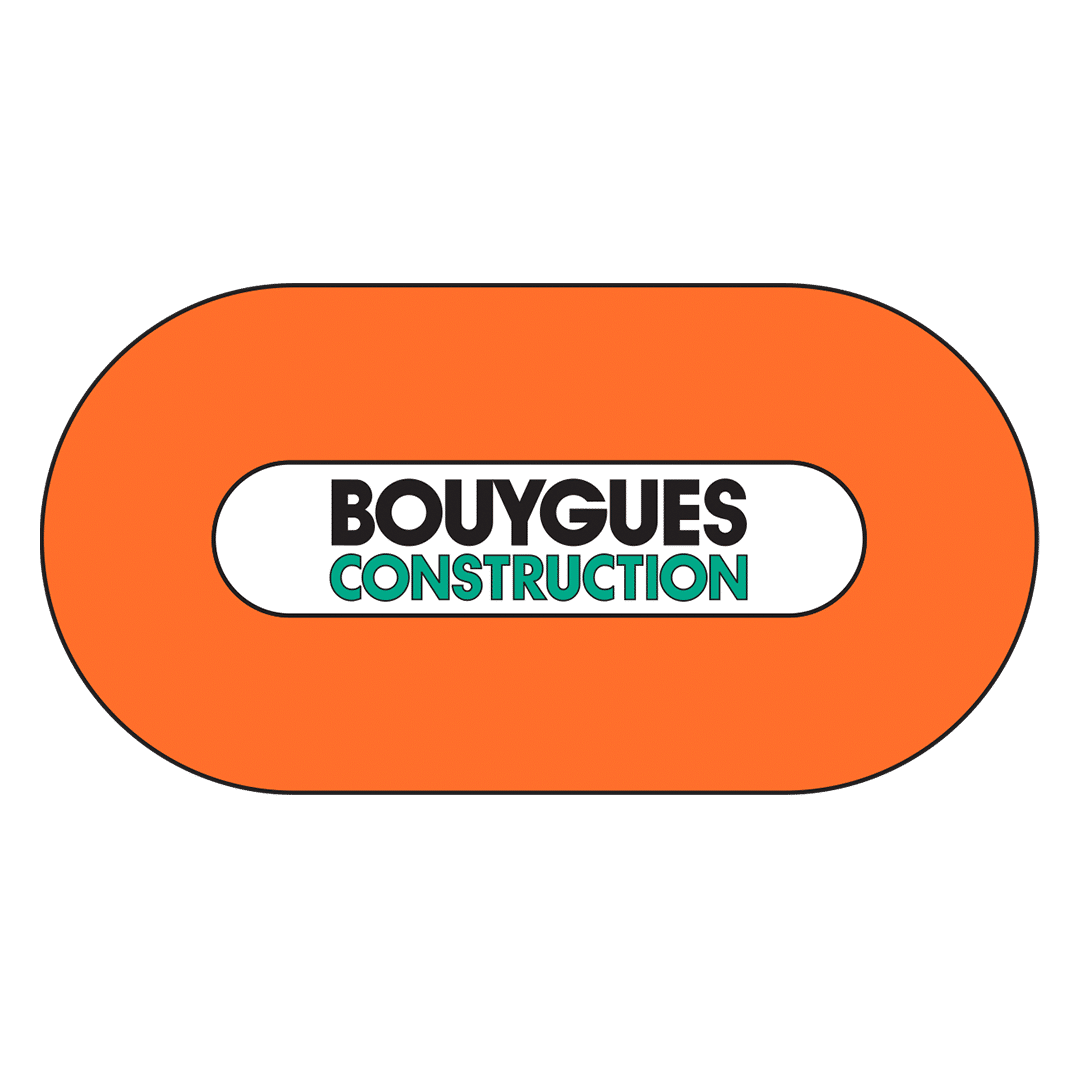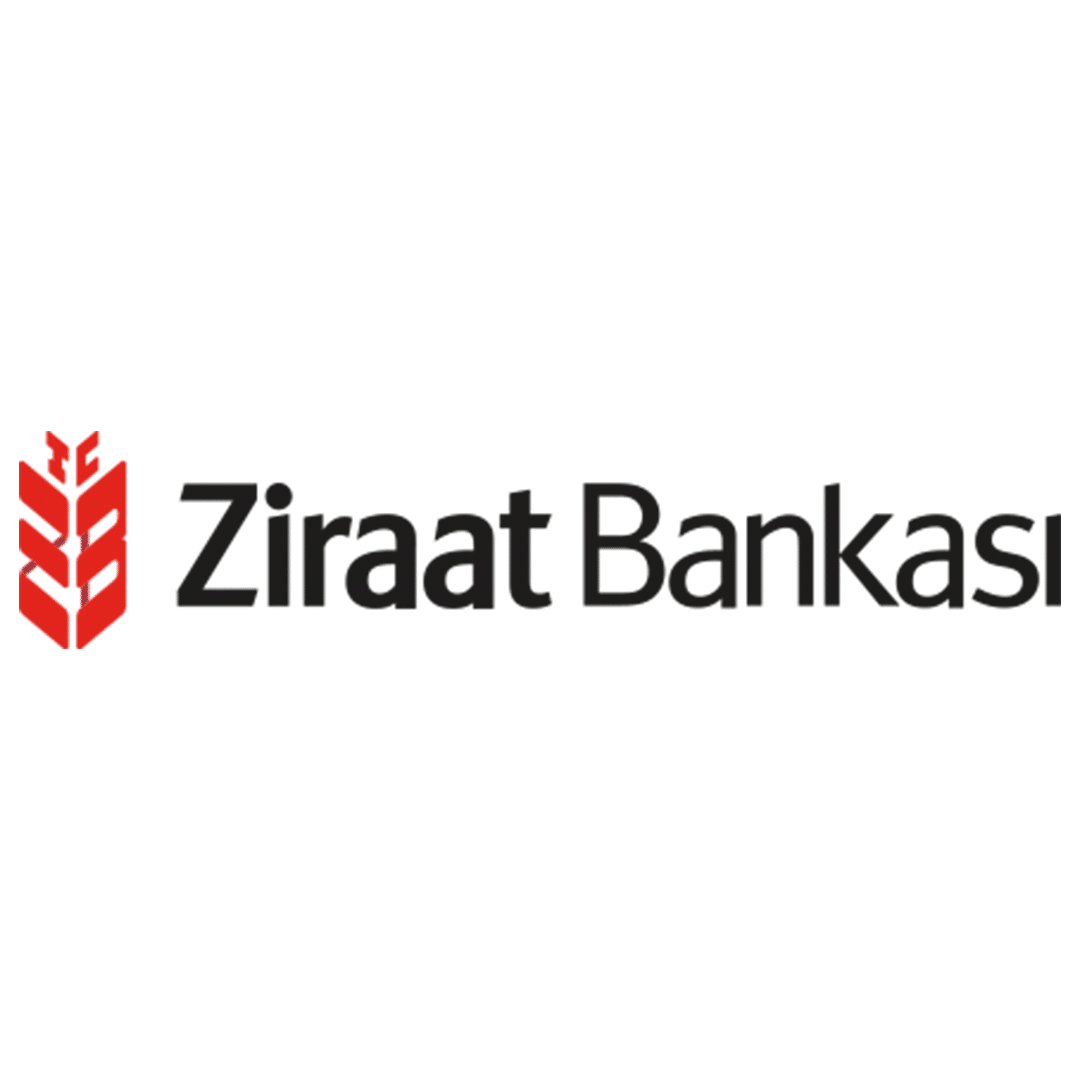 Elevator Manufacturers
By adding Kapok 88 drapes to your package you'll be adding long term value to your product whilst giving your customer the opportunity to protect their investment. Our one stop shop service is hassle free, meaning we take care of the project from start to finish.
Elevator Installers
Kapok 88 drapes will protect your hard work. Once your lift cabin is built, hang a set of our drapes to leave you safe in the knowledge the cabin will be clean and damage free at handover.
Removals Companies
First impressions are vital and a set of Kapok 88 drapes will certainly give your brand some extra kudos. They'll help to protect your customer's lift interior as well the items you are moving and reduce the potential for insurance claims. Why not add that extra touch, and promote your brand by having your logo on the drapes?
Facilities Managers
Maintaining your building to a high standard is important to keep tenants happy. Ensuring your elevators remain damage free and appear as new will help create that all important first impression to your tenants and their visitors. Prolong the life of your elevator interior by installing Kapok 88 drapes whenever bulky items are being moved and be safe in the knowledge the Kapok 88 drapes meet fire standards BS5867 & EN13501
Property Developers
Existing elevators play an important role during the first and second fit stages of a development or fit out. By installing a set of custom made Kapok 88 drapes you are reducing the chances of unexpected costs for repairs to broken mirrors or scratched stainless steel and you could hand them onto your customer at the end of the project for them to use to as and when they wish, and be safe in the knowledge the Kapok 88 drapes meet fire standards BS5867 & EN13501
For over 35 years, we've been protecting elevators and interiors from bumps and scrapes.
From Hong Kong to Hungary, we have happy lifts across the world.
Our clients understand that we're Europe's leading elevator protection specialist for a reason.
Our onsite team complete detailed lift interior surveys across England, Wales & Scotland, whilst our network of international distributors take care of your needs in each specific country.
Elevators are an investment and we're here to protect them. Contact us to arrange a quote or to talk to us about your project
Kapok (1988) Ltd
Newton House
Long Bennington Business Park
Long Bennington
NG23 5JR
UK